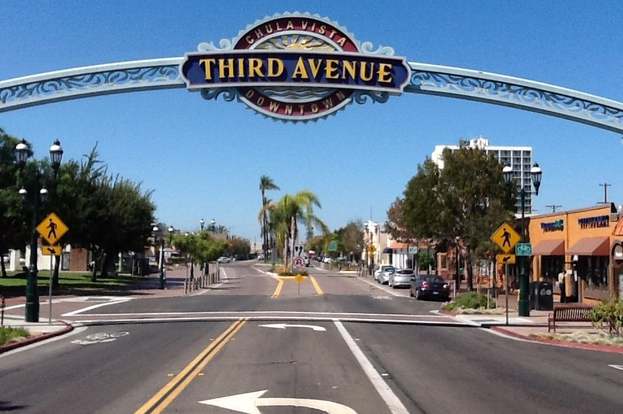 The South County Economic Development Council (SCEDC) Marketing Commitees committed to improving the prosperity of South County by communicating the value of the many opportunities available in the area to encourage investment and job creation.
The Marketing Committee works with business and community leaders, elected officials and trade organizations to promote economic development in South County.
Our committee members are committed to marketing South County as a prime area for living and conducting business. This will ensure progress for South County as a whole.
The Marketing committee meets the 2nd Monday of every month at 12:00 PM.
Publicizing the geographical, educational, social and cultural opportunities in the area.
Promoting a positive image of South County. Promoting membershiprelevance in SCEDC.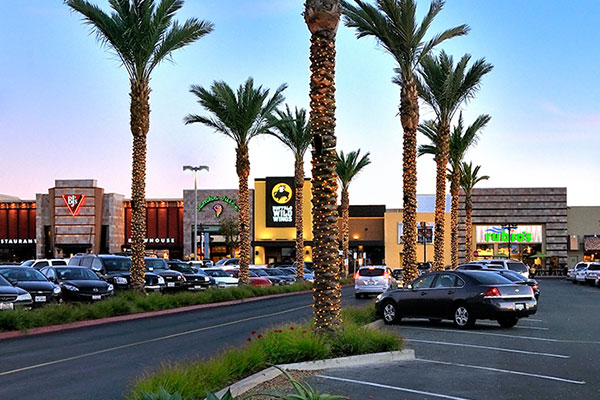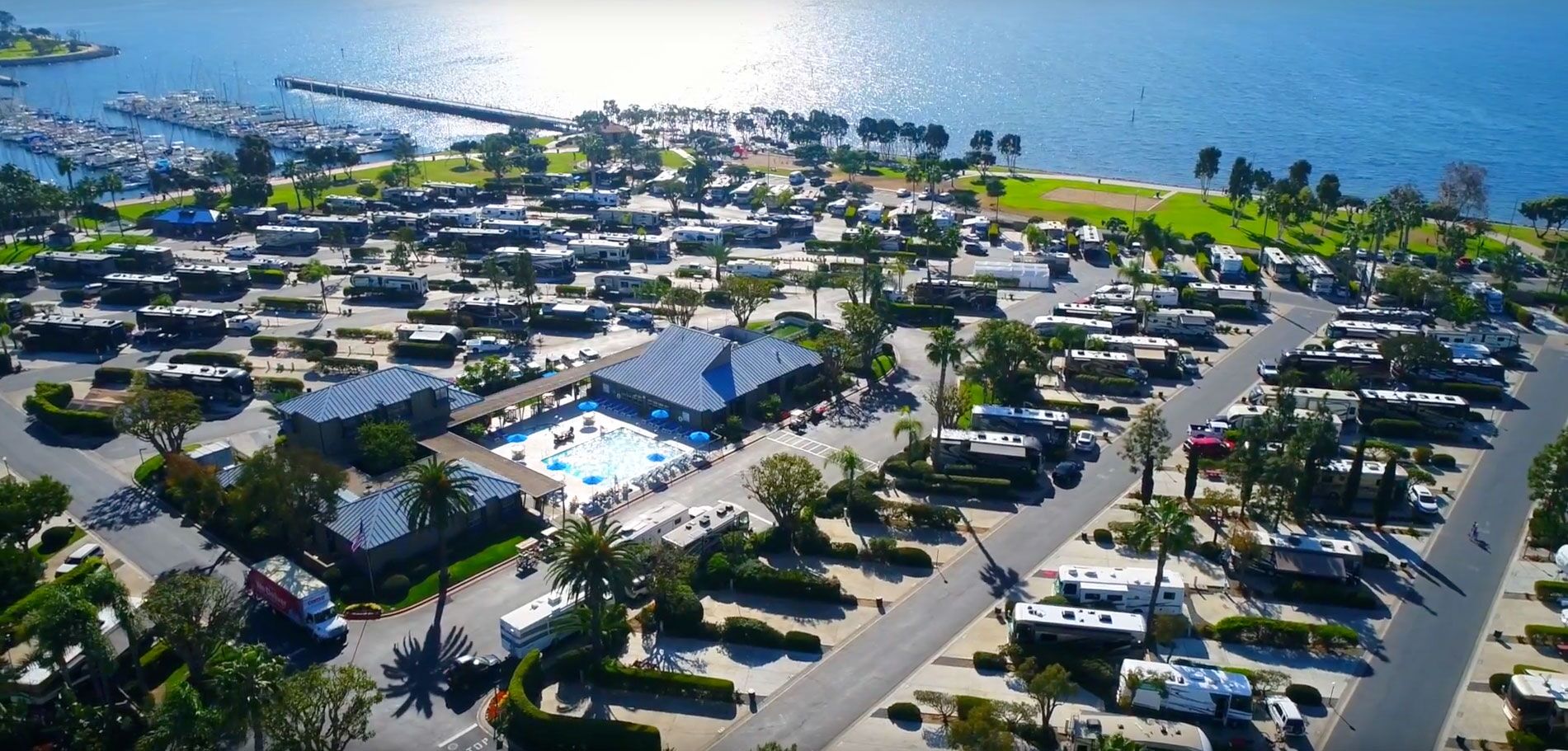 Endorsing South County by developing strategies that provide information about the region, creating media for distribution, and hosting forums and work- shops.
Advocating businesses, programs and assets that encourage tourism in South County.
Marketing South County as a remain location for business opportunities, international trade and housing.
Encouraging members to use their time and talents to foster economic prosperity in South County.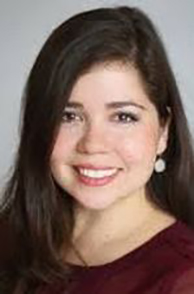 CARLA LEAL
COX COMMUNICATION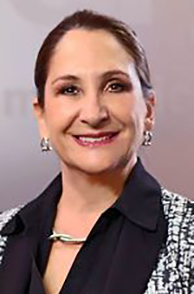 PATRICIA ALVAREZ
XEWT Channel 12/Televisa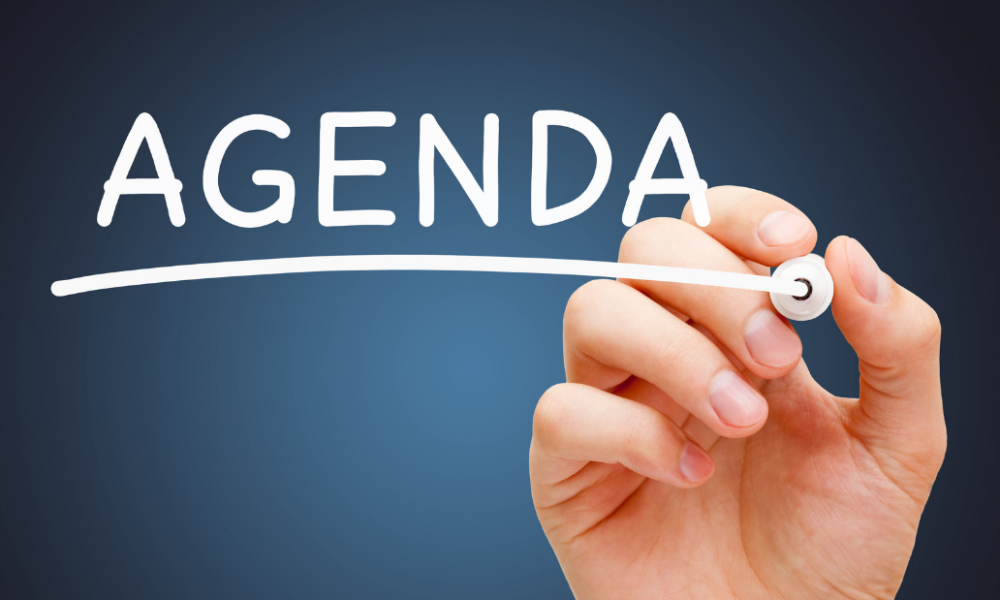 SIGN UP TO JOIN a COMMITTEE