No Results Found
The page you requested could not be found. Try refining your search, or use the navigation above to locate the post.
What We Do
The South County EDC is focused on long term economic growth by attracting new business, supporting local companies, and encouraging positive community enhancement.
Business Attraction and Retention
SCEDC highlights the unique assets in South County to businesses looking to relocate or grow.  Our communities have unparalleled commercial/residential land, proximity to international, and highly skilled workforce.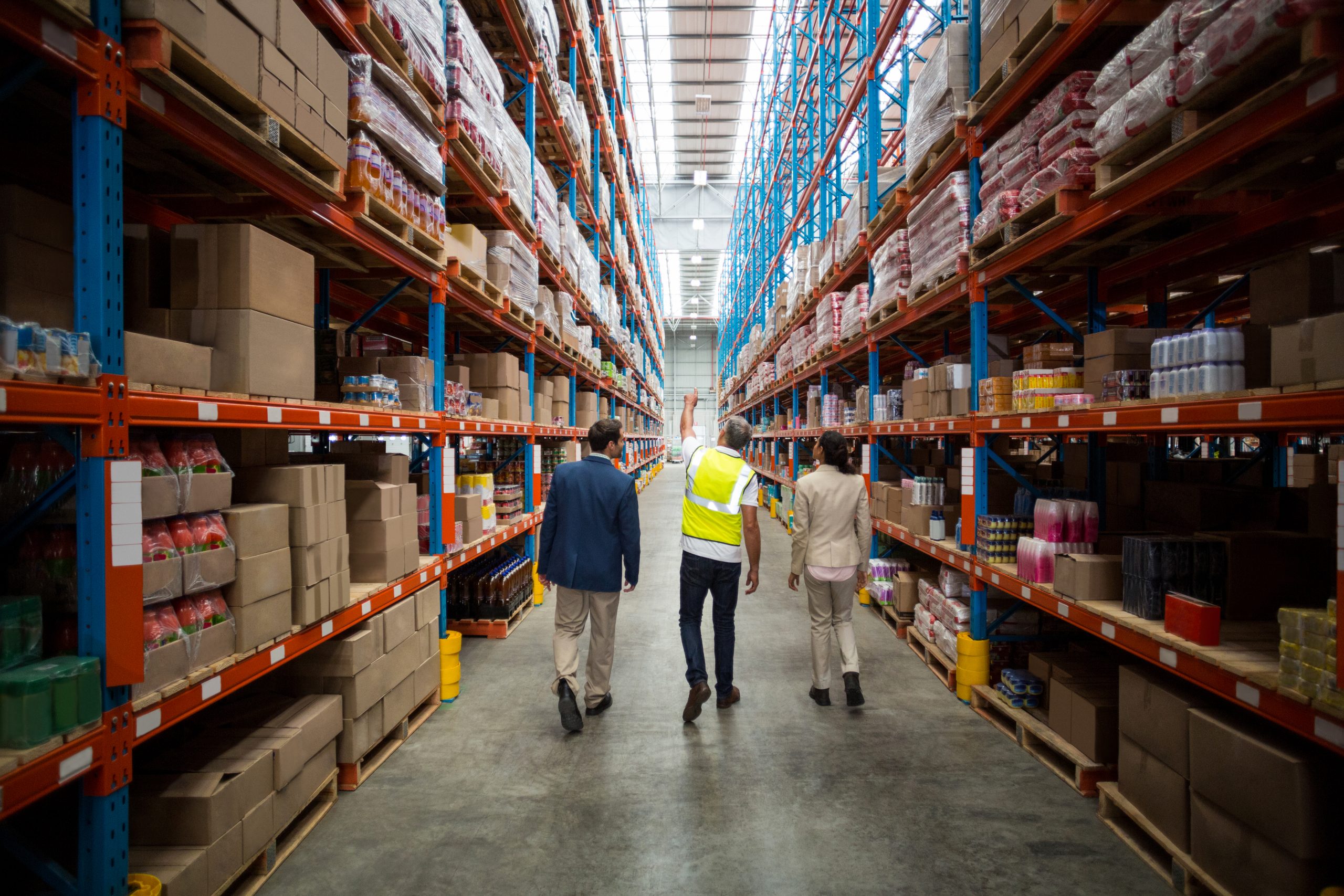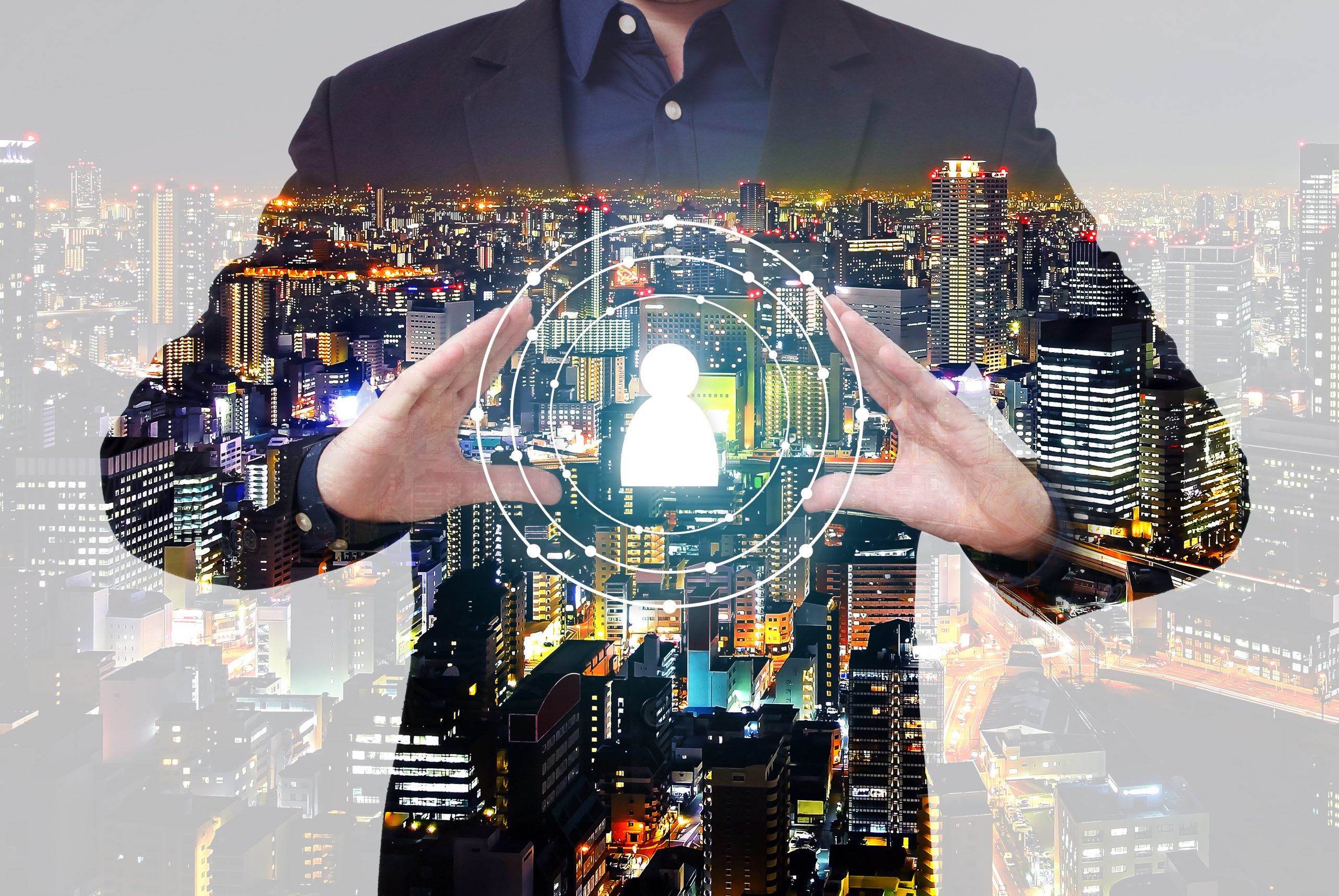 Workforce Development
The SCEDC proactively assesses the needs of employers and works with local education organizations, companies, and residents to develop programming focused on ensuring future needs are met.
Government Relations
The South County Economic Development Council works diligently to connect interested parties with the decision makers in our communities.  Together we can take the vision of tomorrow's community a reality today.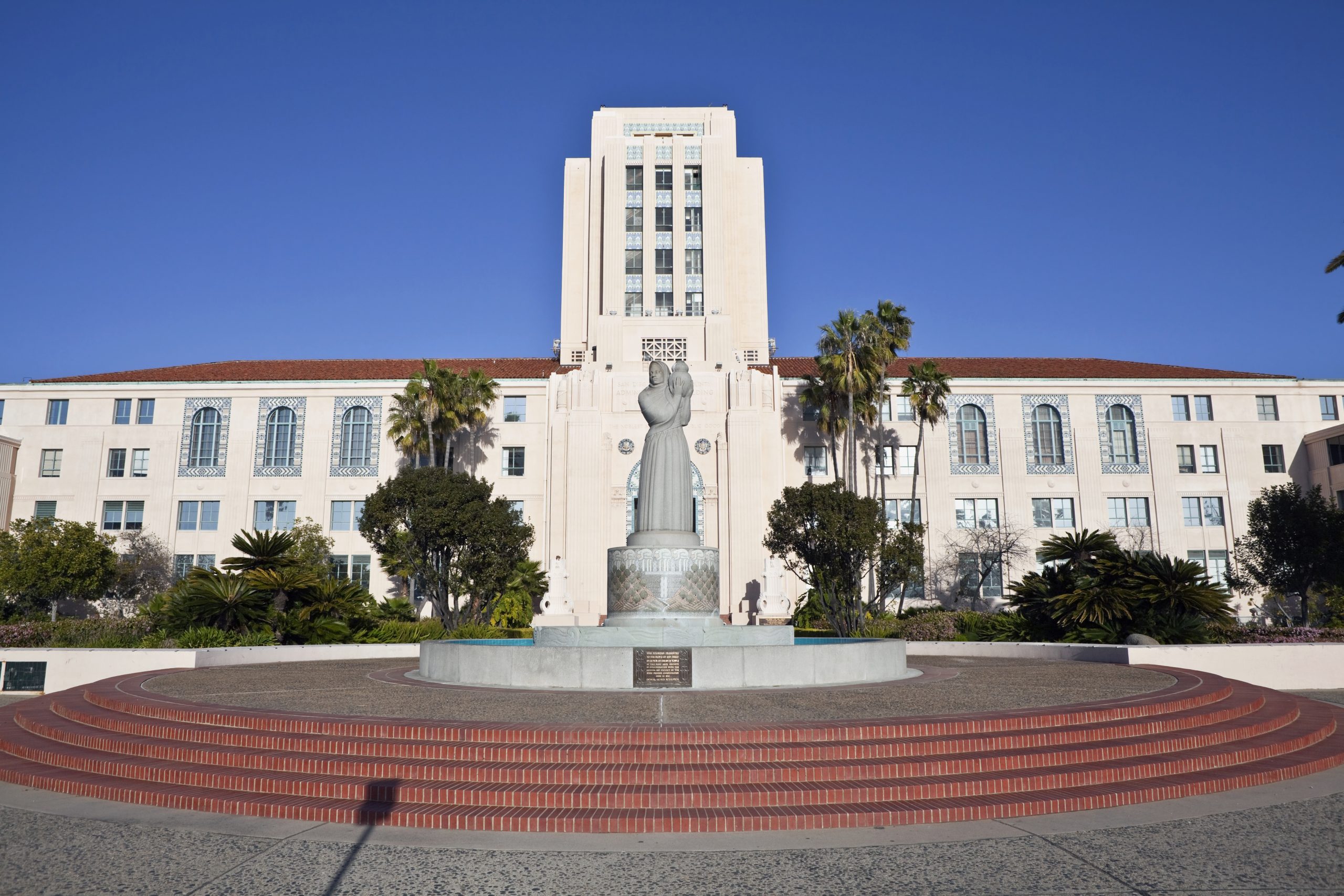 Invest in south county
— Membership —


Comments Off on SCEDC ASSISTING MANUFACTURERS
The South County Economic Development Council is excited to announce our newest partner California Manufacturing Technology Consulting. Over the next nine months we will work together to perform much needed outreach to the manufacturing sector here in South County San Diego. The outreach will focus on assisting manufacturers prevent, prepare, and respond to the COVID-19 Pandemic. This program is in conjunction with the US Department of Commerce and the National Institute of Standards and Technology.