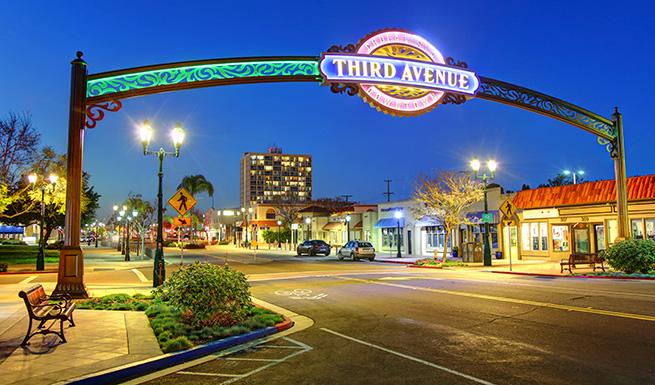 The South County Economic Development Council (SCEDC) Public Policy Committee serves as a channel to encourage dialogue and to facilitate communication among various stakeholders in the South County region regarding public policy issues. 
The committee works to educate policy makers on regional issues affecting economic growth in South County and engages in activities that increase awareness of these issues
Our committee members are committed to serving public and private interests on both sides of the border.  The Public Policy Committee meets the third Thursday of each month at 3:00 PM.
Identify and analyze economic, social, and environmental issues in the South County region. 
Educate the public on the public policy trends and concerns affecting economic growth in South County.
Facilitate SCEDC's interaction with the government and regula- tors.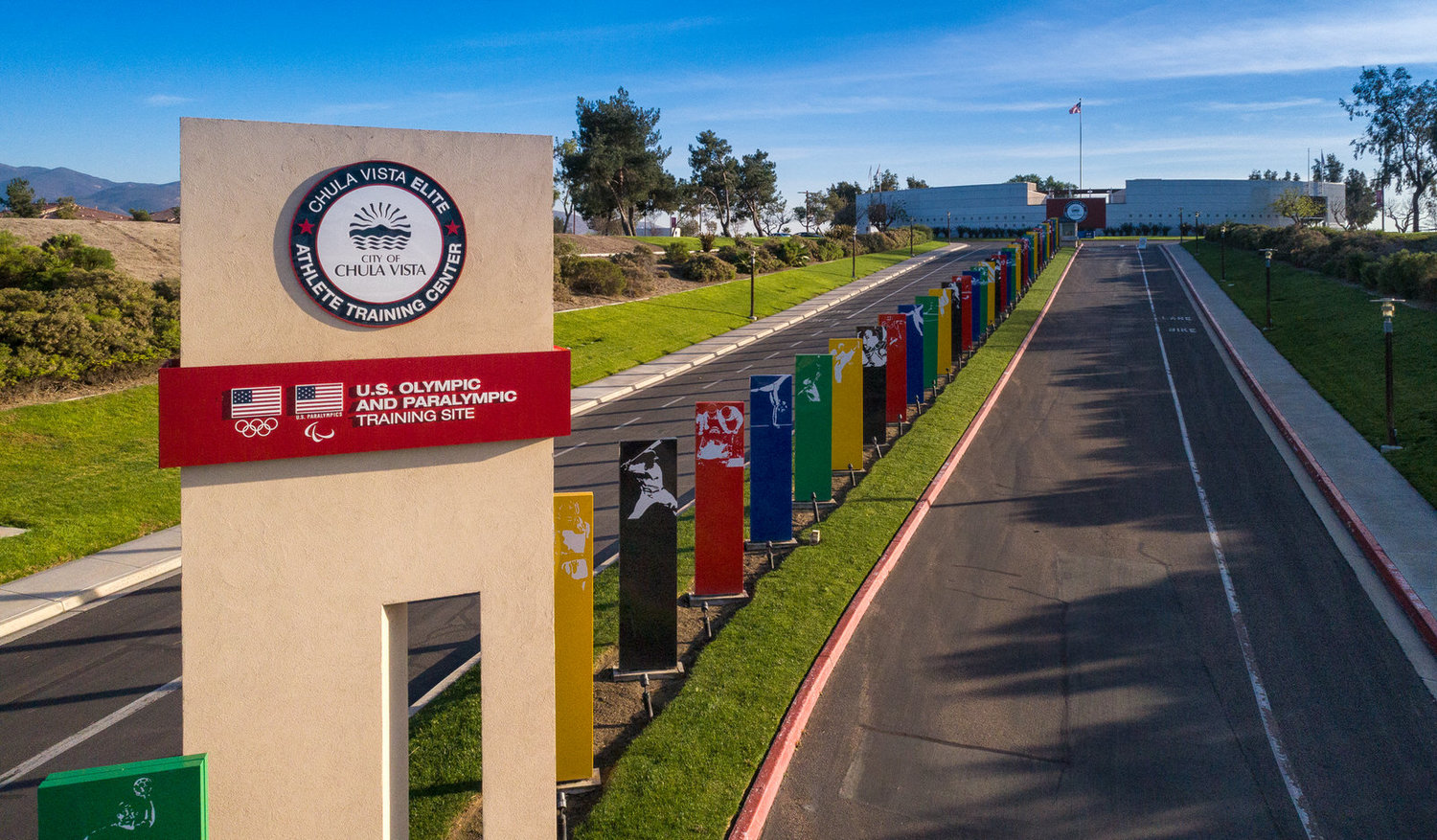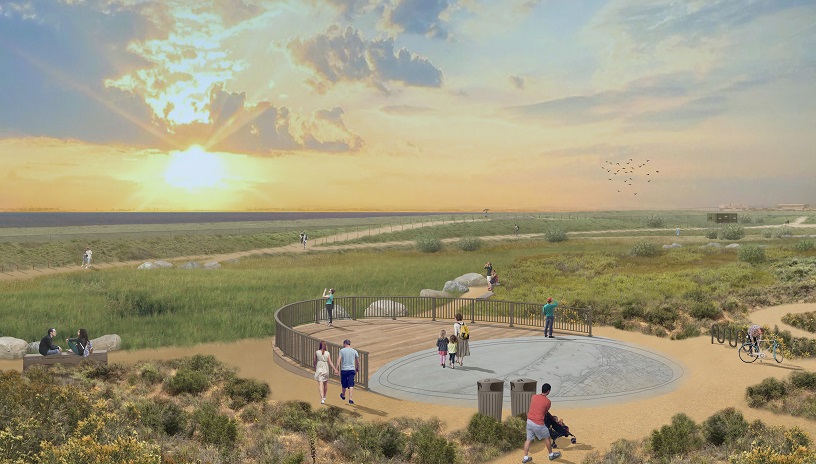 Engaging with policy makers and the public on public policy issues in the region.
Determining the economic impact of current policies and future plans on South County.
Providing expertise on key public policy issues to policy makers.
Making recommendations to the Board on public policy initiatives to best serve South County's interests and economic development.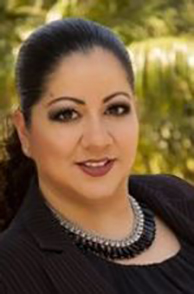 MONICA MONTANO
Scripps Health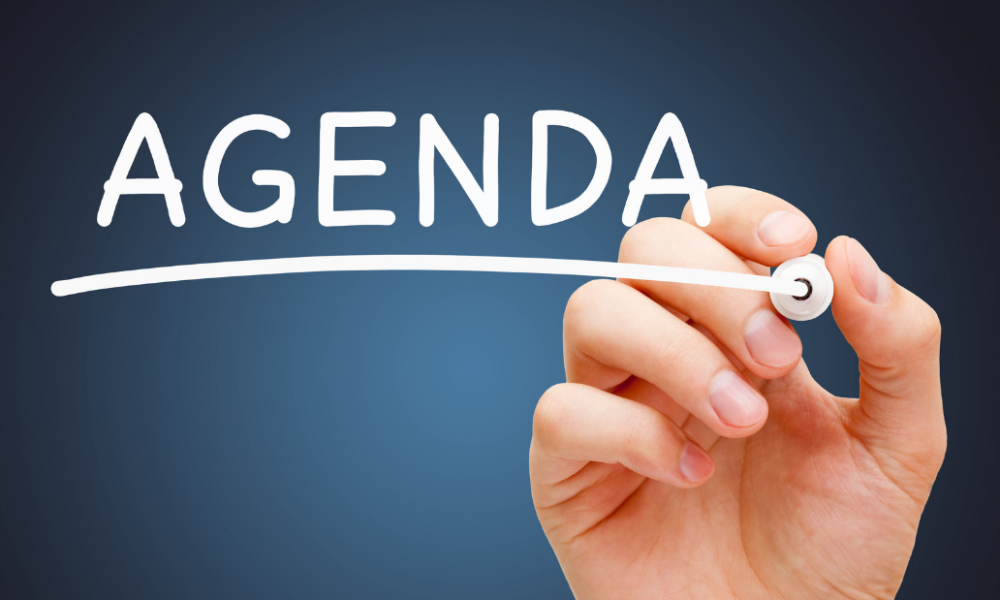 SIGN UP TO JOIN a COMMITTEE