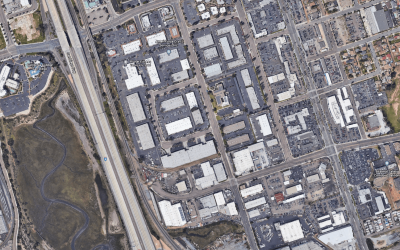 Whether your business is looking for lab space to launch San Diego's next life sciences discovery or an office in a densely-walkable urban neighborhood, San Diego has a diversity of options to fit your company's needs.
read more
What We Do
The South County EDC is focused on long term economic growth by attracting new business, supporting local companies, and encouraging positive community enhancement.
Business Attraction and Retention
SCEDC highlights the unique assets in South County to businesses looking to relocate or grow.  Our communities have unparalleled commercial/residential land, proximity to international, and highly skilled workforce.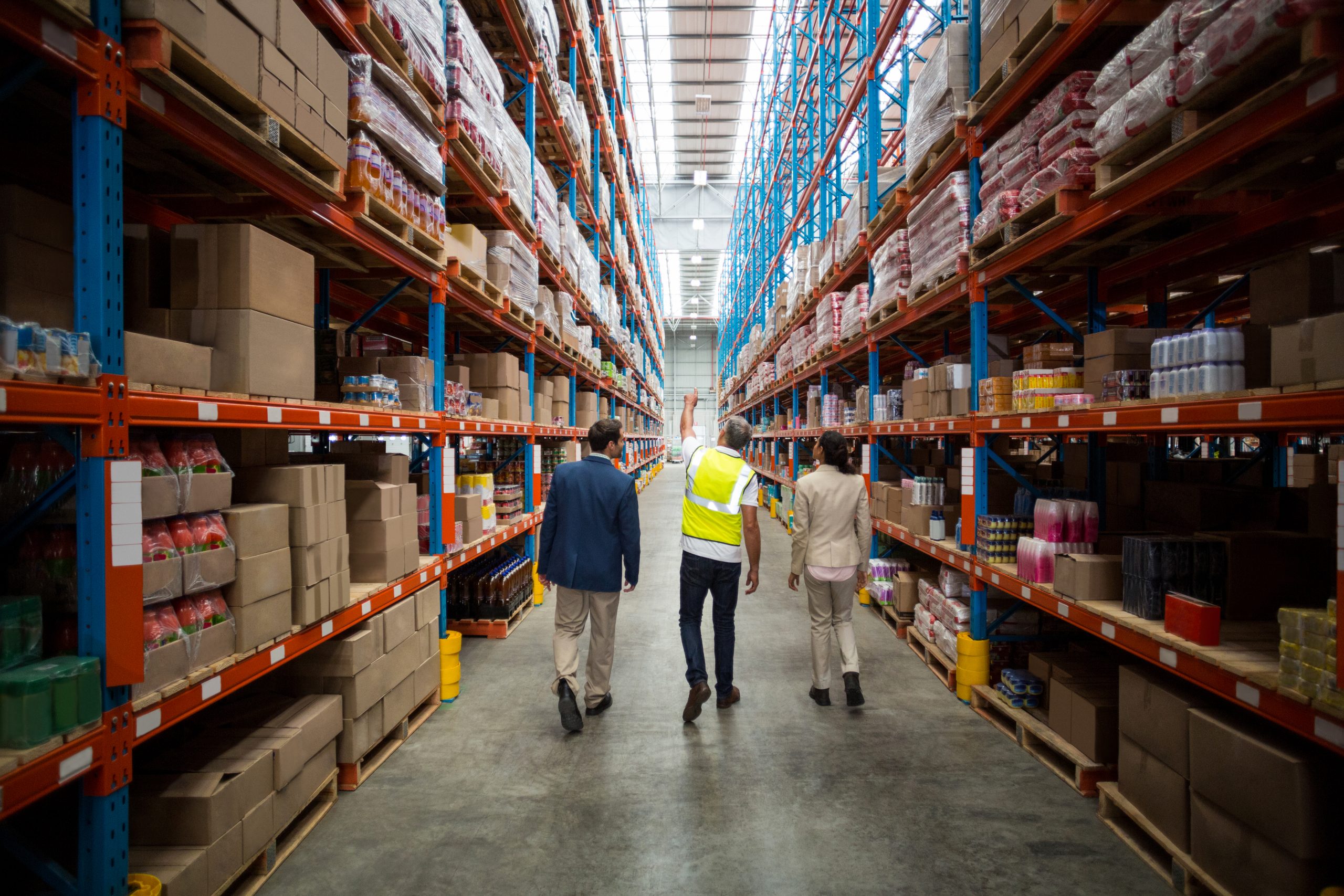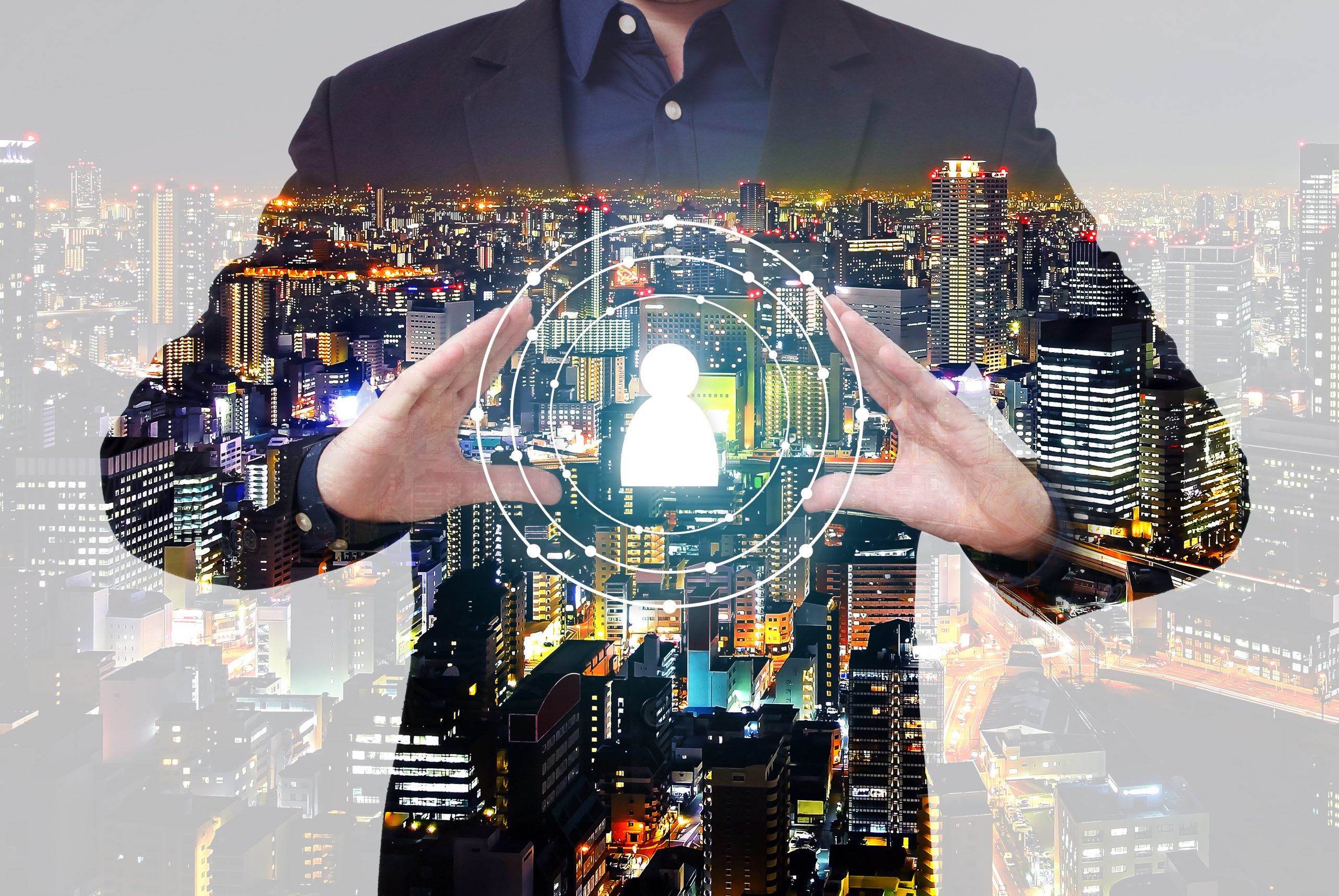 Workforce Development
The SCEDC proactively assesses the needs of employers and works with local education organizations, companies, and residents to develop programming focused on ensuring future needs are met.
Government Relations
The South County Economic Development Council works diligently to connect interested parties with the decision makers in our communities.  Together we can take the vision of tomorrow's community a reality today.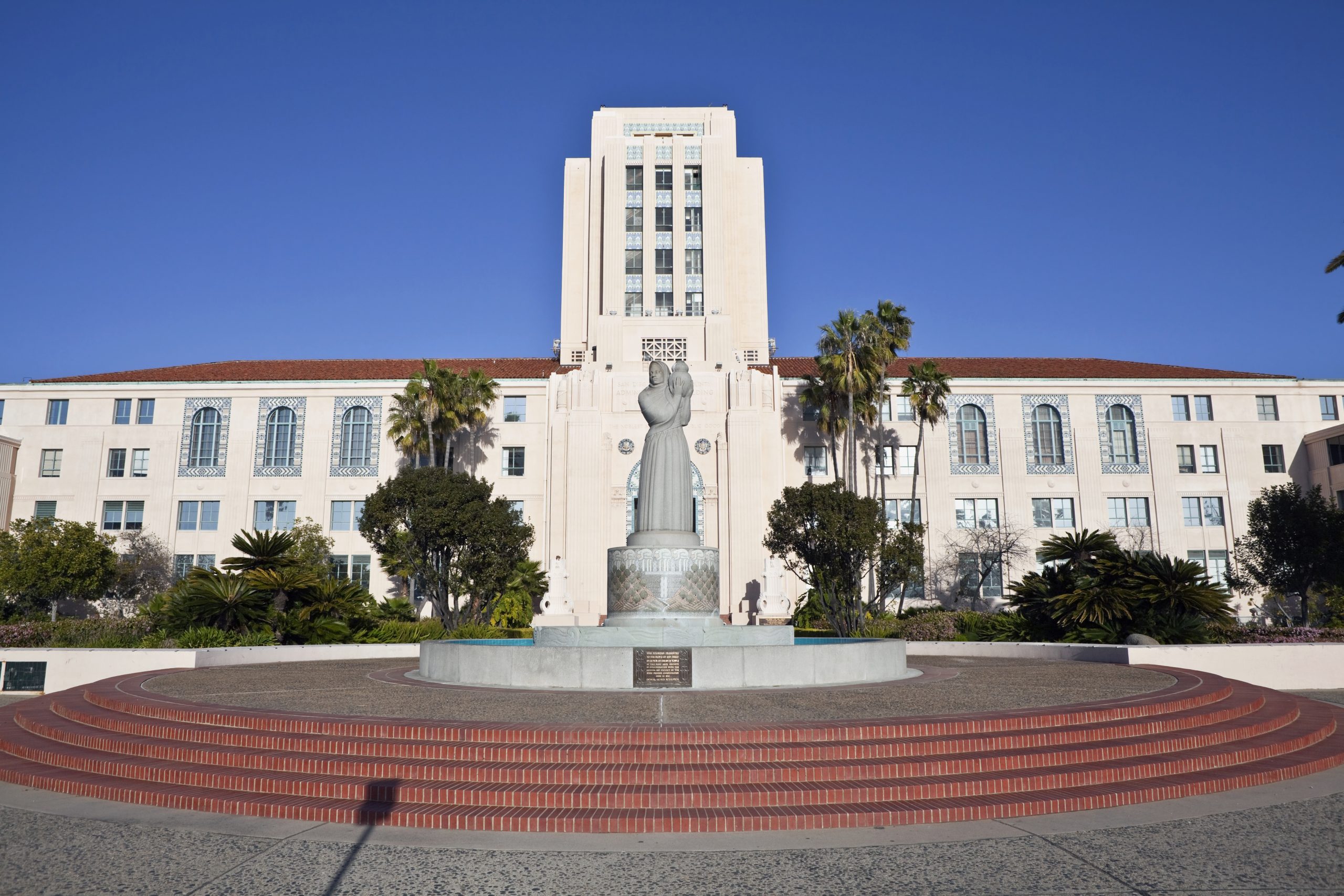 Invest in south county
— Membership —


Comments Off on Chula Vista Police Drone as First Responder Program Expands Citywide
A press conference has been scheduled to discuss the nationally recognized Chula Vista Police Drone as First Responder (DFR) program's new FAA approval to be the first police agency in the nation to launch drones from anywhere within city limits to respond to 911 calls and emergencies. The approval expands DFR from approximately 33% coverage of the city to 100% coverage providing airborne support to public safety operations in a safe, responsible, and transparent manner.
No upcoming events found.