Talent is the primary reasons employers chose to grow and locate in the San Diego region. Home to one of the most educated workforces in the country, EDC has focused on programs (SD: Life. Changing. and Advancing San Diego) to help you find and develop the right...
read more
Thank You All Who Attended!
SCEDC Economic Summit recap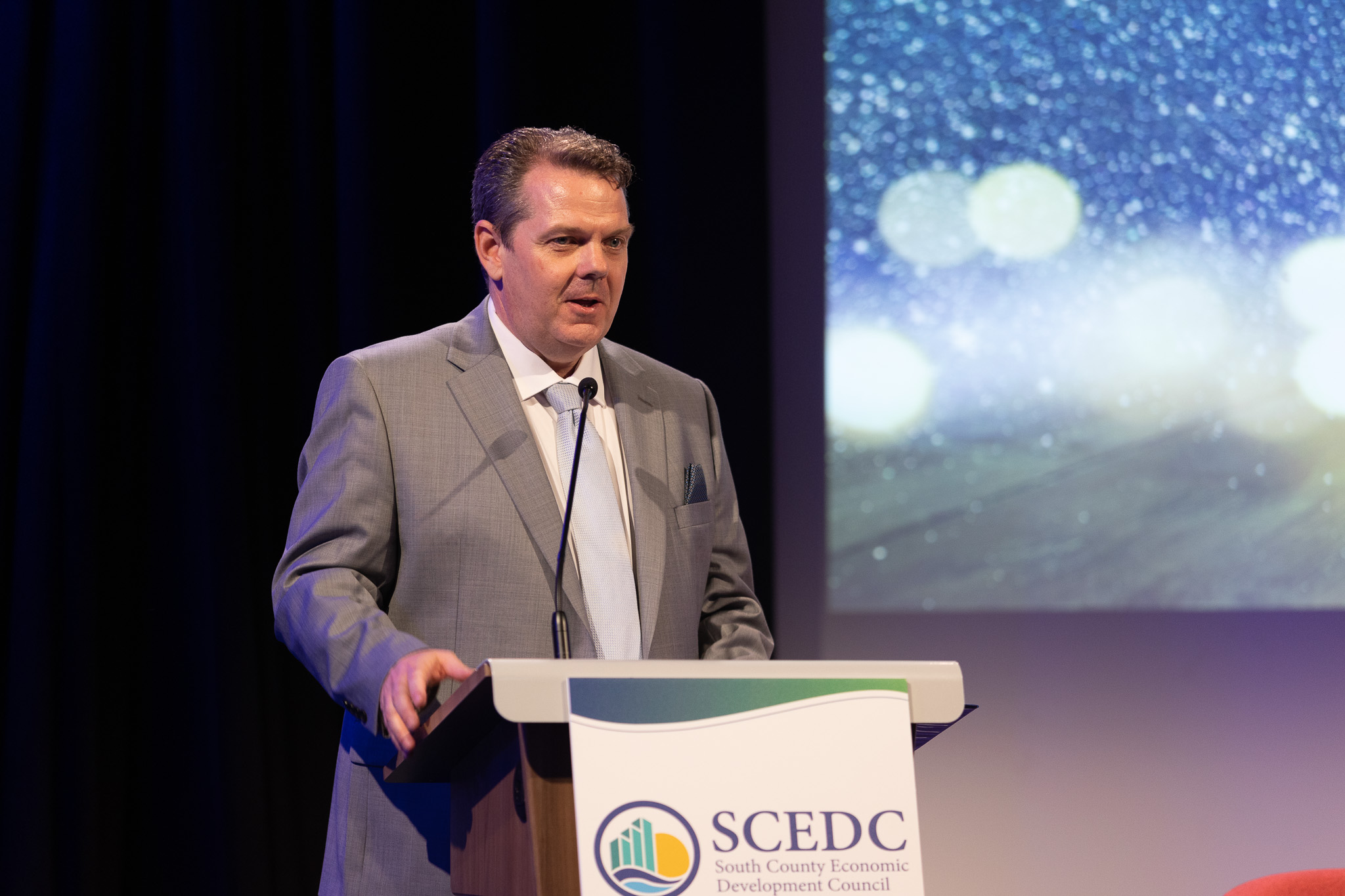 What We Do
The South County EDC is focused on long term economic growth by attracting new business, supporting local companies, and encouraging positive community enhancement.
Business Attraction and Retention
SCEDC highlights the unique assets in South County to businesses looking to relocate or grow. Our communities have unparalleled commercial/residential land, proximity to international, and highly skilled workforce.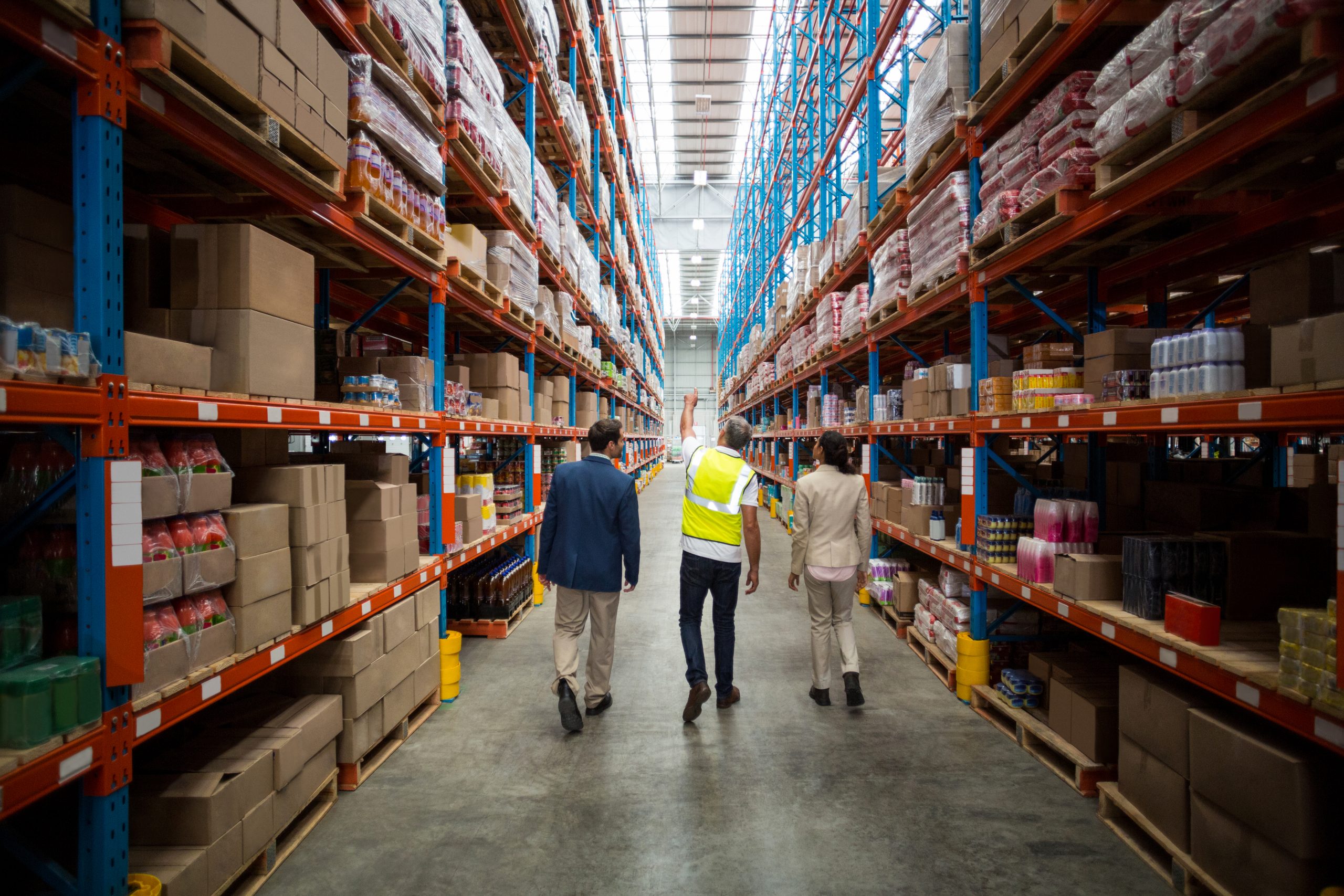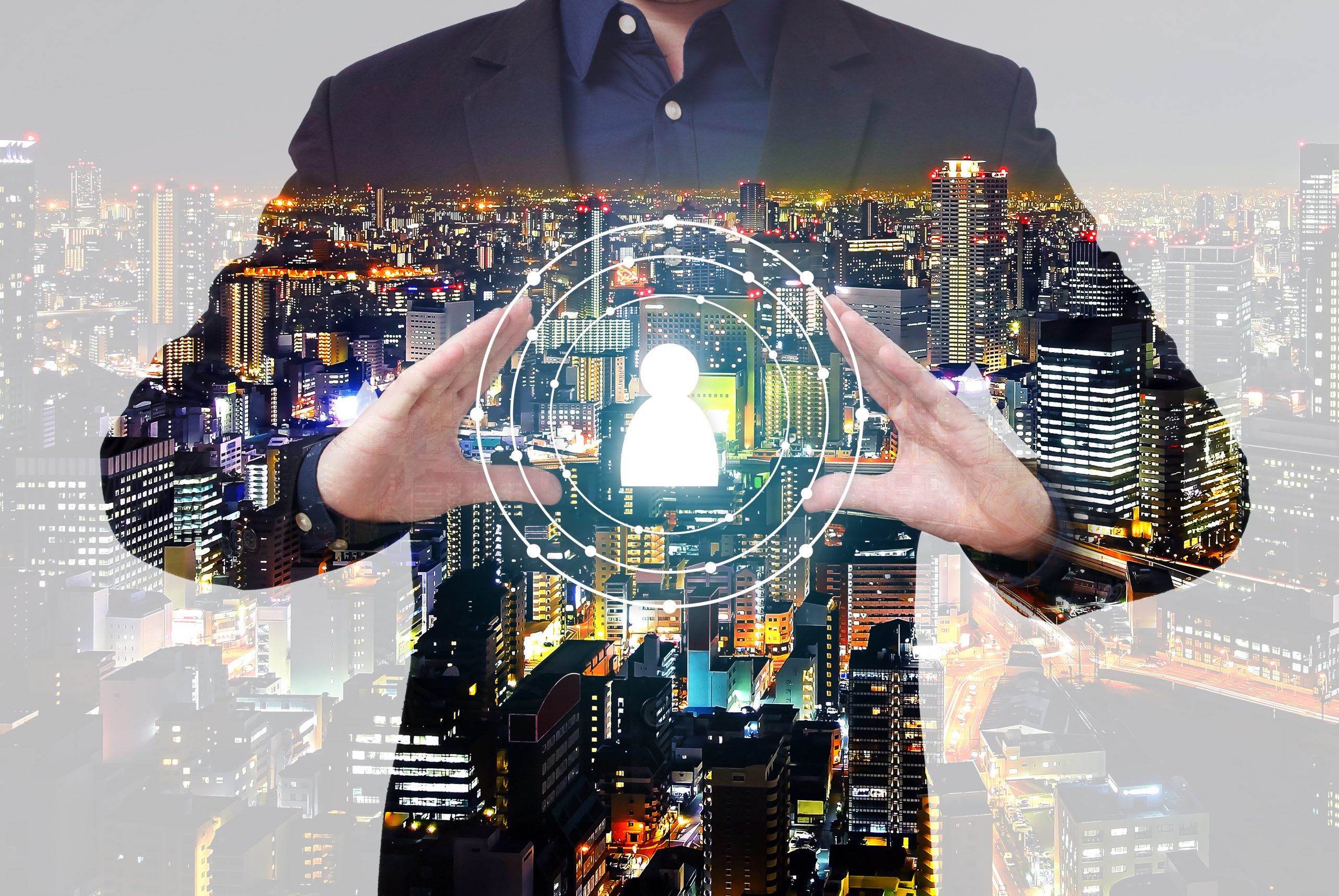 Workforce Development
The SCEDC proactively assesses the needs of employers and works with local education organizations, companies, and residents to develop programming focused on ensuring future needs are met.
Government Relations
The South County Economic Development Council works diligently to connect interested parties with the decision makers in our communities. Together we can take the vision of tomorrow's community a reality today.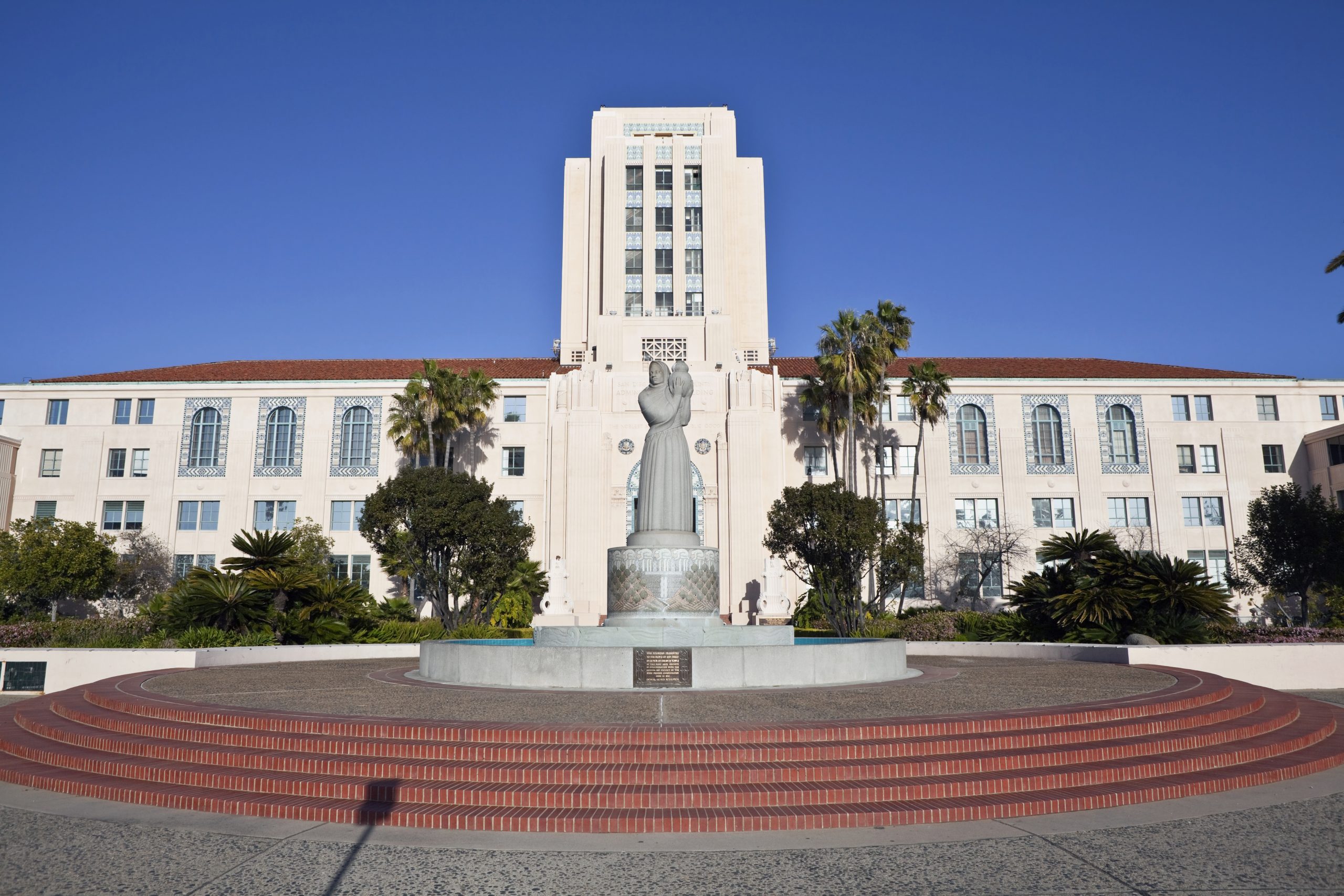 The Binational Committee of the South County EDC is focused on the regional influences, communications, and partnerships derived from being on one of the busiest international land borders in the world. The South County EDC is focused on enhancing the conversation among businesses, governments, and residents of the region.
Invest in south county
— Membership —
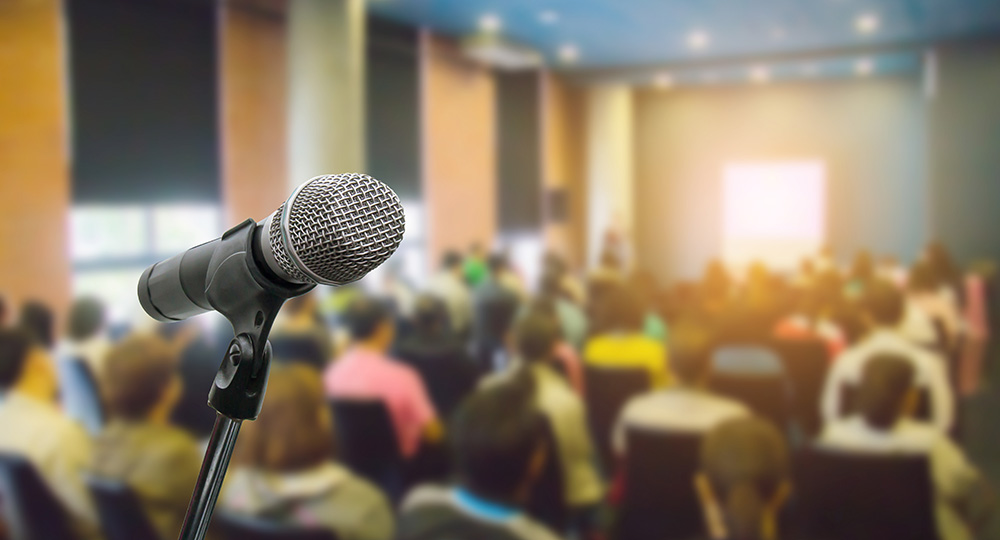 Comments Off on Sponsorship Opportunities and Registration for Binational Forum
We are excited about the upcoming SCEDC Binational Forum scheduled for June 28th, 2023! About the event: South County Economic Development Council's Binational Forum will gather civic, business and community leaders, and will quickly become one of the premier business events in our Binational Community. When: June 28th 2023, Time: 8:00 AM – 12:00PM Sponsorship Opportunities are now available! Please visit our landing page here: https://pages.services/scedc.southcountyedc.com/binational-forum-2023/?ts=1684525475083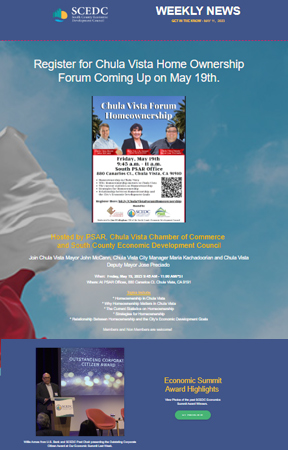 No upcoming events found.
No upcoming events found.