Talent is the primary reasons employers chose to grow and locate in the San Diego region. Home to one of the most educated workforces in the country, EDC has focused on programs (SD: Life. Changing. and Advancing San Diego) to help you find and develop the right...
read more
What We Do
The South County EDC is focused on long term economic growth by attracting new business, supporting local companies, and encouraging positive community enhancement.
Business Attraction and Retention
SCEDC highlights the unique assets in South County to businesses looking to relocate or grow.  Our communities have unparalleled commercial/residential land, proximity to international, and highly skilled workforce.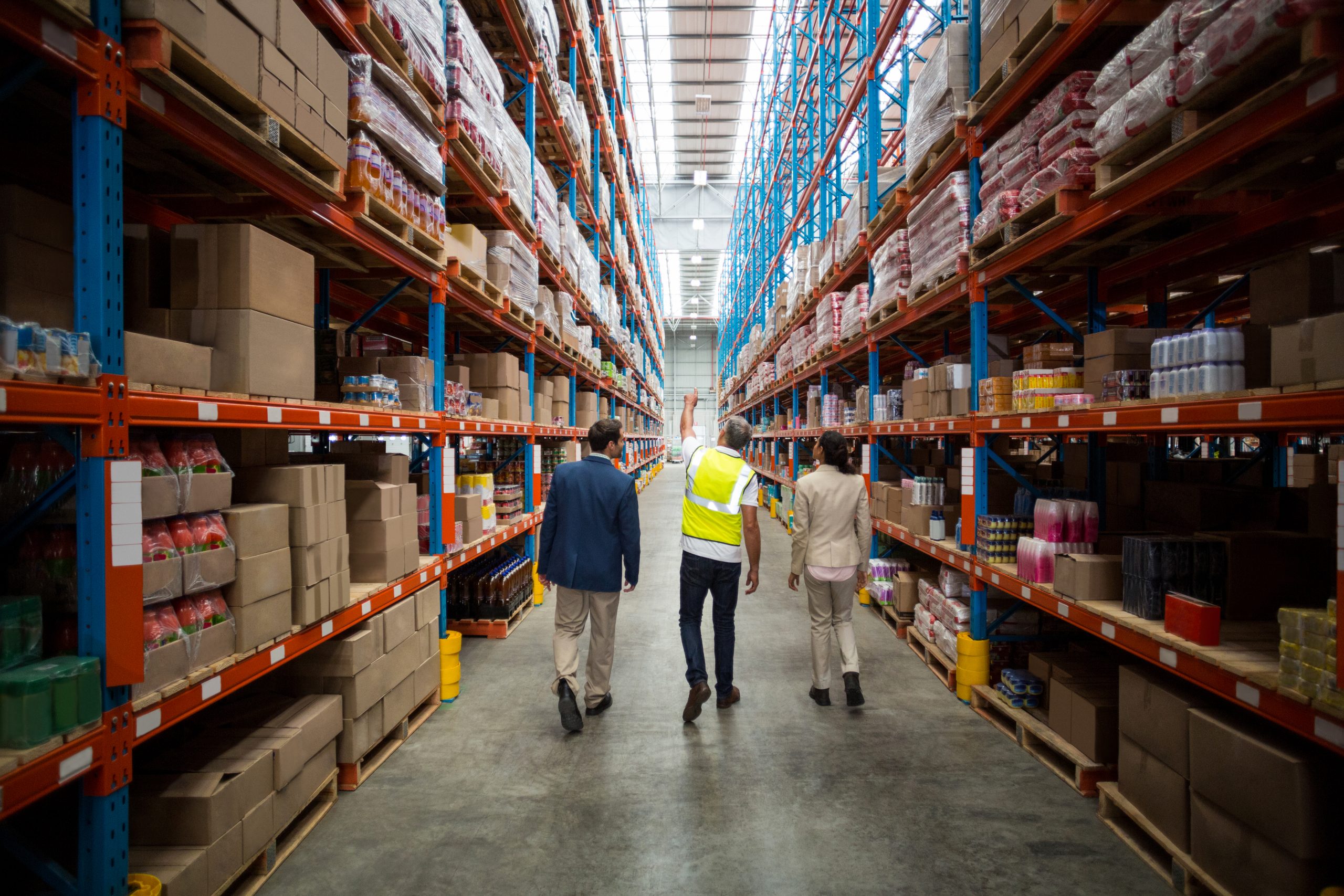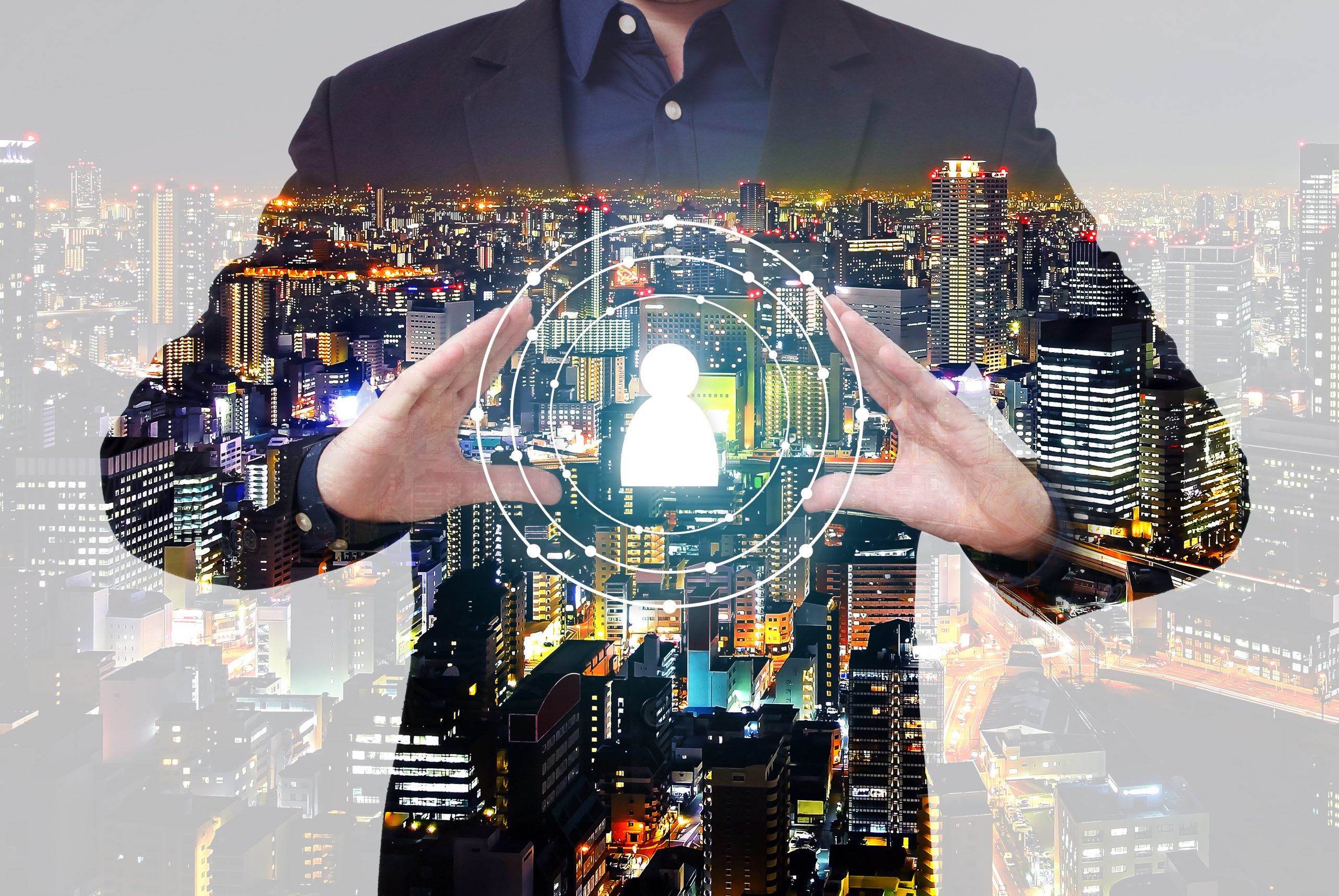 Workforce Development
The SCEDC proactively assesses the needs of employers and works with local education organizations, companies, and residents to develop programming focused on ensuring future needs are met.
Government Relations
The South County Economic Development Council works diligently to connect interested parties with the decision makers in our communities.  Together we can take the vision of tomorrow's community a reality today.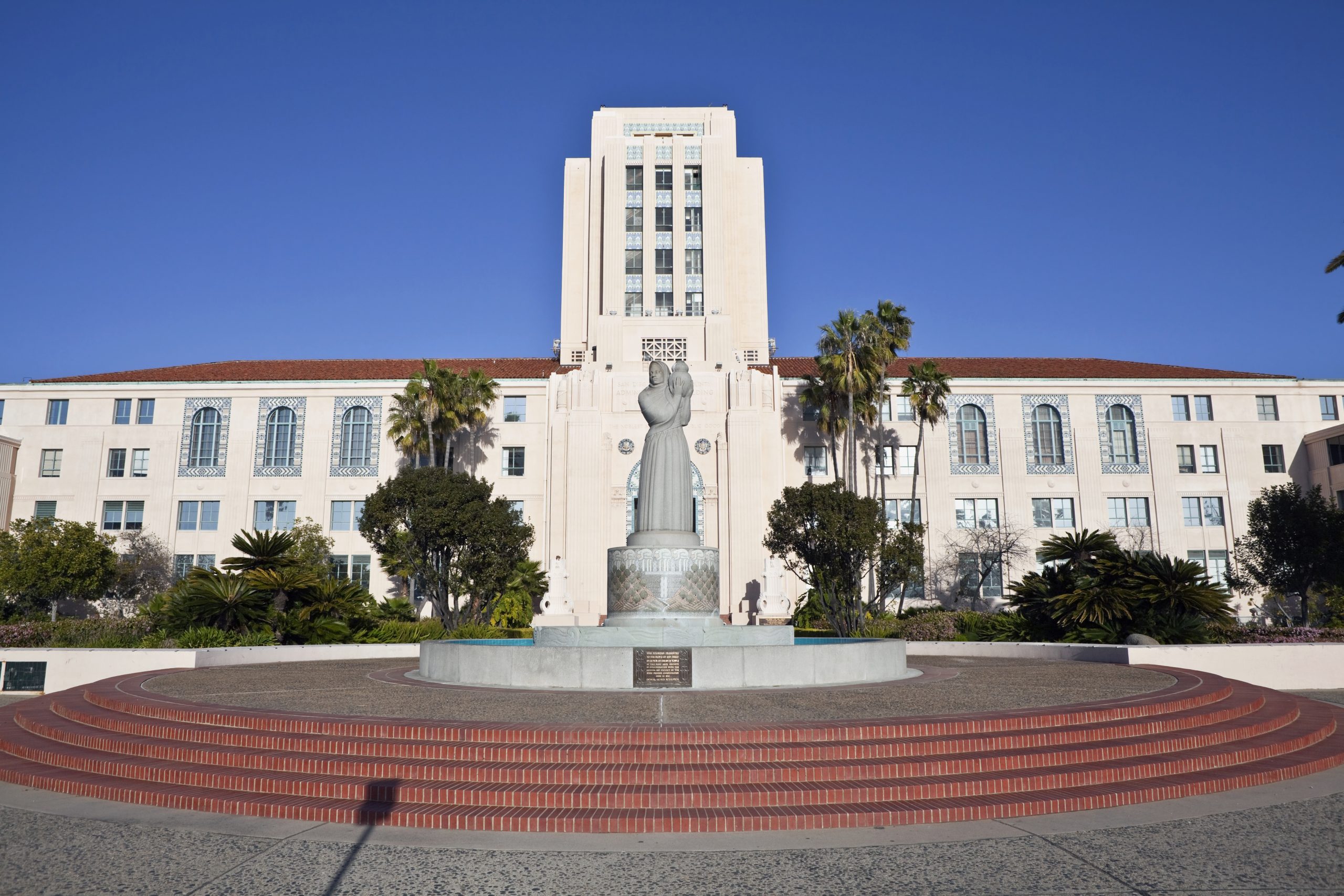 Invest in south county
— Membership —
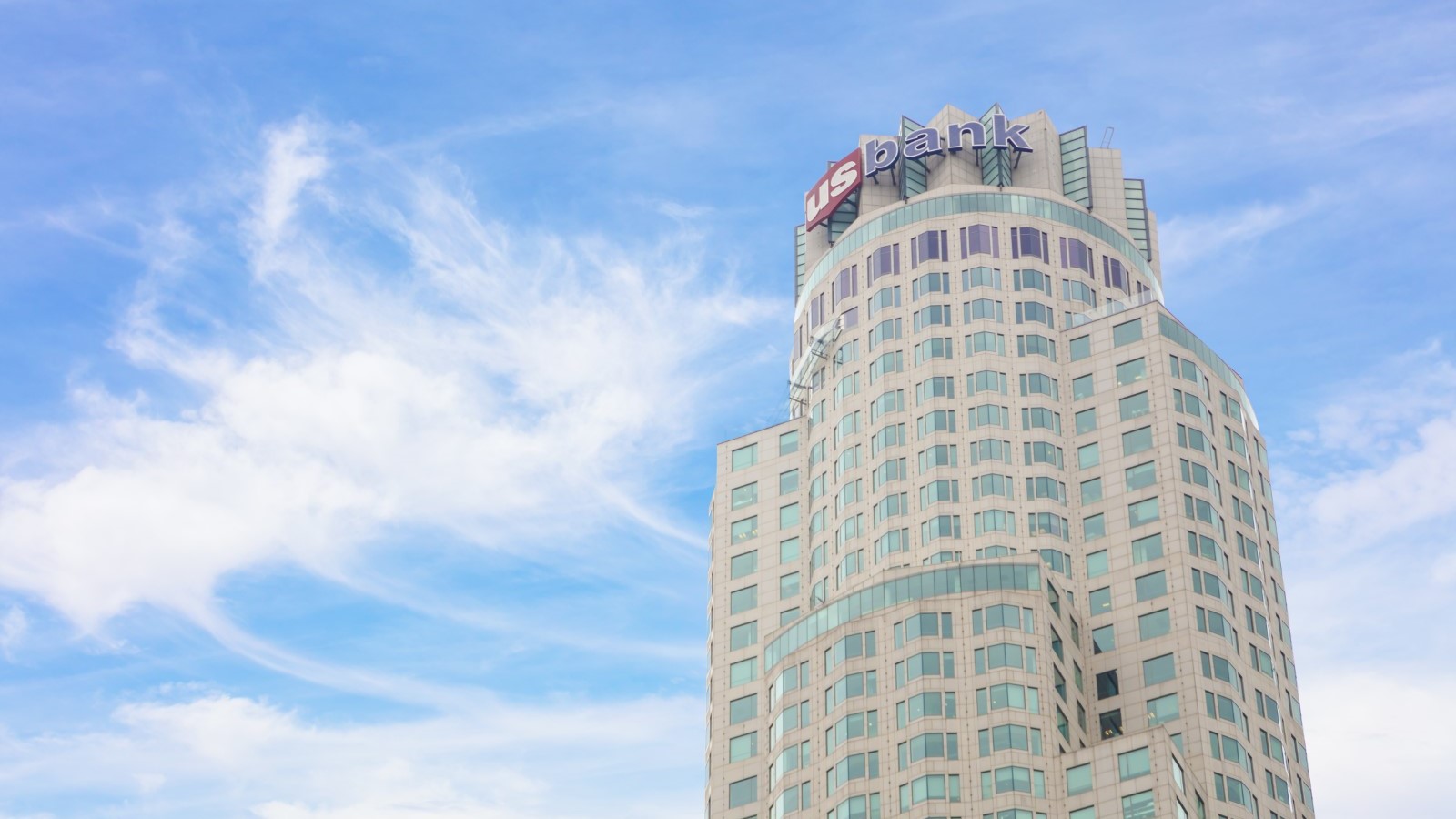 Comments Off on U.S. Bancorp announces $100 billion community benefits plan
Five-year plan focuses on supporting equitable access to capital for low- and moderate- income communities and communities of color. U.S. Bancorp (NYSE: USB) today announced a five-year community benefits plan (CBP), developed in coordination with the National Community Reinvestment Coalition (NCRC) and the California Reinvestment Coalition (CRC), as part of the planned acquisition of MUFG Union Bank. The CBP continues and expands the important work underway by both organizations to build and support equitable access to
No upcoming events found.
No upcoming events found.