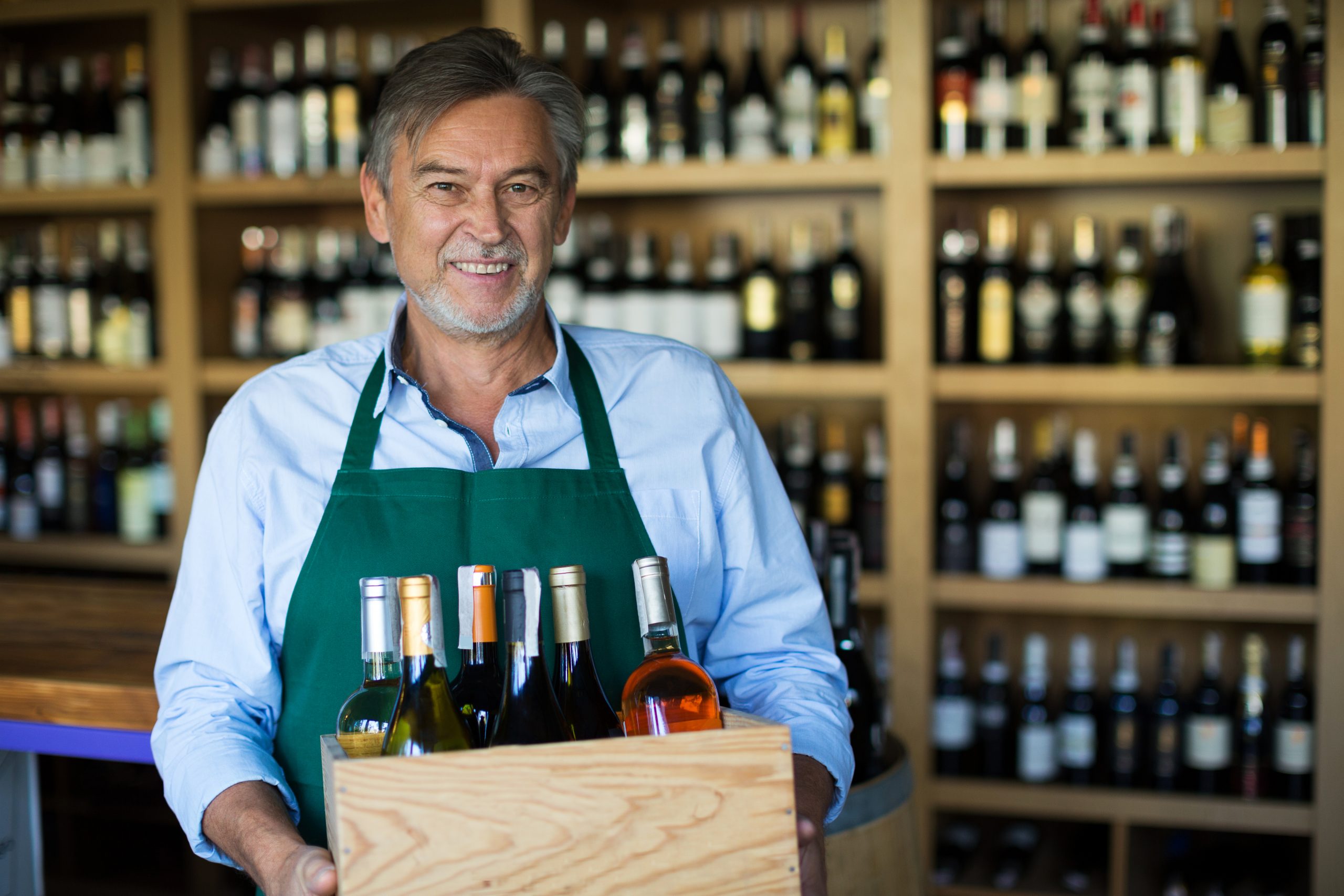 South County EDC
Recovery Loan Program

The South County Economic Development Council South County EDC) is offering a product designed to help local South County businesses as they focus on business recovery from the COVID-19 Pandemic.  The SCEDC will be offering a $10,000 loan with a 48 month term, during which the first 12 months will be interest free. 
These loans are designed to assist businesses in enhancing their operations, adding new equipment, are adding staff.  Many businesses have had to change the way they operate over the past two years and the South County EDC is eager to help local South County businesses realize growth as they recover. The South County EDC will provide a one-time $10,000 loan, with no-interest if repaid by April 1, 2023.  At that time if additional time is needed to make repayment the remaining balance will be financed over the remaining 36 months at 5% interest.
Work Force Development
The SCEDC proactively assesses the needs of employers and works with local education organizations, companies, and residents to develop programming focused on ensuring future needs are met.  Through grant programs, partnerships, and scholarships we work tirelessly to assist residents in becoming the valued assets employers are searching for.
Business Attraction
WTCSD supports foreign businesses looking to invest in vetted San Diego businesses and projects.
Featured Initiatives And Programs
Business Retention and Attraction
Working alongside our civic partners the SCEDC works to highlight the unique assets here in South County to businesses looking to relocate and or grow.  Our communities have unparalleled available commercial and residential land, proximity to international ports of entry, and highly skilled workforce.
Government Relations
The South County Economic Development Council works diligently to connect interested parties with the decision makers in our communities.  Together we can take the vision of tomorrow's community a reality today.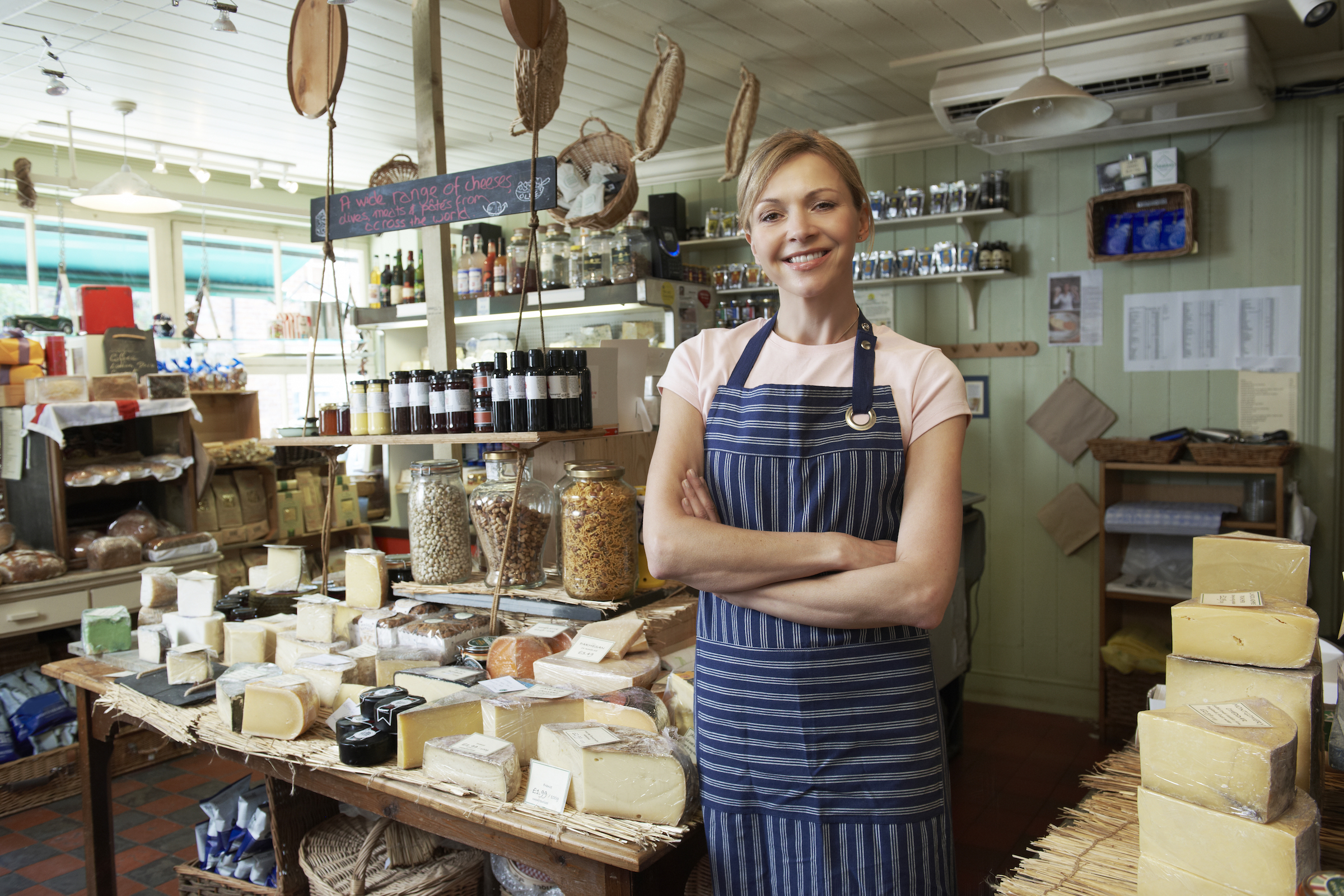 South County EDC
Loan Program
South County Economic Development Council (South County EDC) is here to assist businesses in the growth stage.  This loan product is designed to help businesses with a proven track record acquire products or services needed for the next stages of growth.  Perhaps you are looking to acquire new equipment or expand into a larger space, this is a product to consider.