SCEDC LOANS & GRANTS PROGRAMS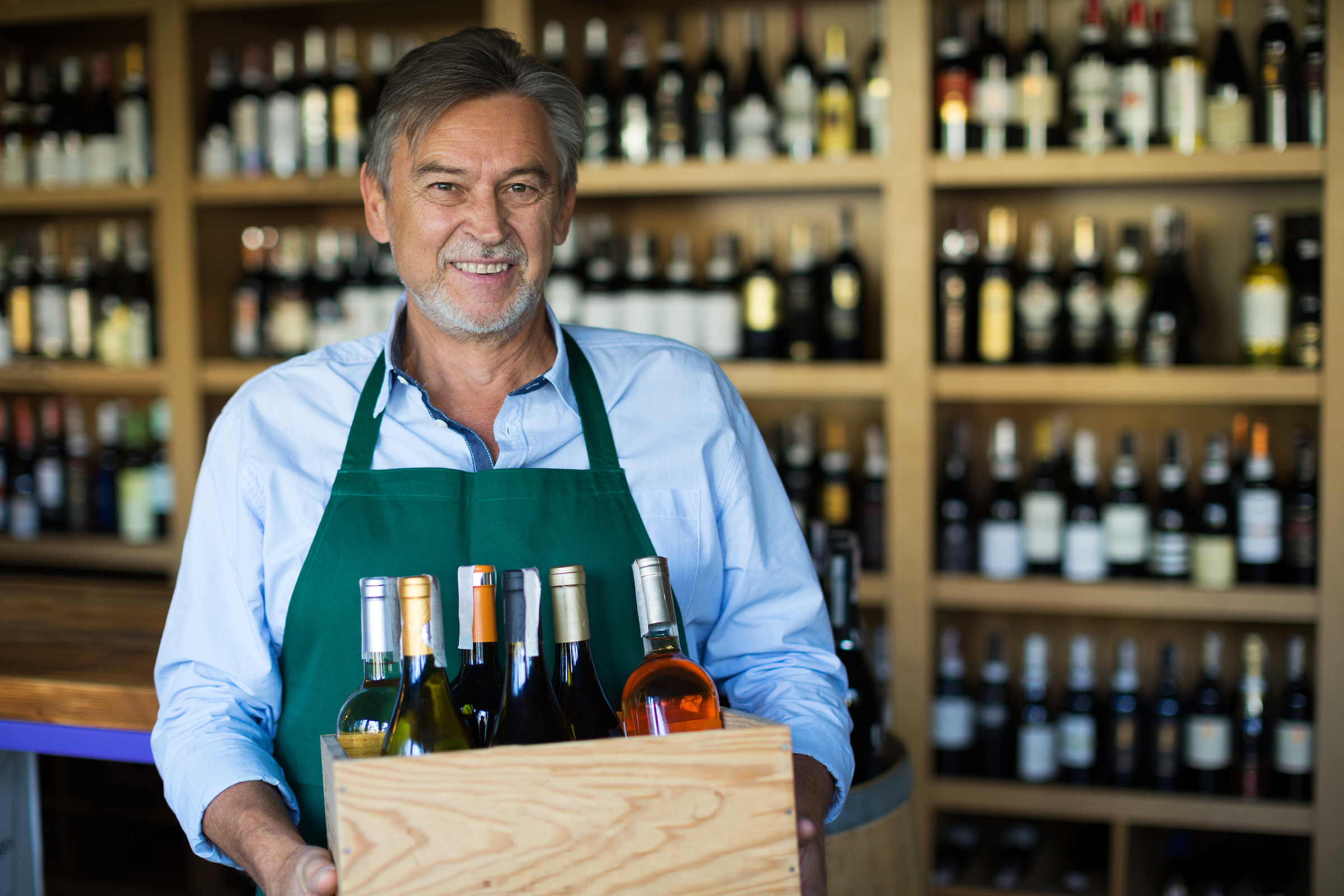 South County EDC
Recovery Loan Program
The South County Economic Development Council South County EDC) is offering a product designed to help local South County businesses as they focus on business recovery from the COVID-19 Pandemic. The SCEDC will be offering a $10,000 loan with a 48 month term, during which the first 12 months will be interest free.
These loans are designed to assist businesses in enhancing their operations, adding new equipment, are adding staff. Many businesses have had to change the way they operate over the past two years and the South County EDC is eager to help local South County businesses realize growth as they recover. The South County EDC will provide a one-time $10,000 loan, with no-interest if repaid by
1 Year from Loan Inception. At that time if additional time is needed to make repayment the remaining balance will be financed over the remaining 36 months at 5% interest.