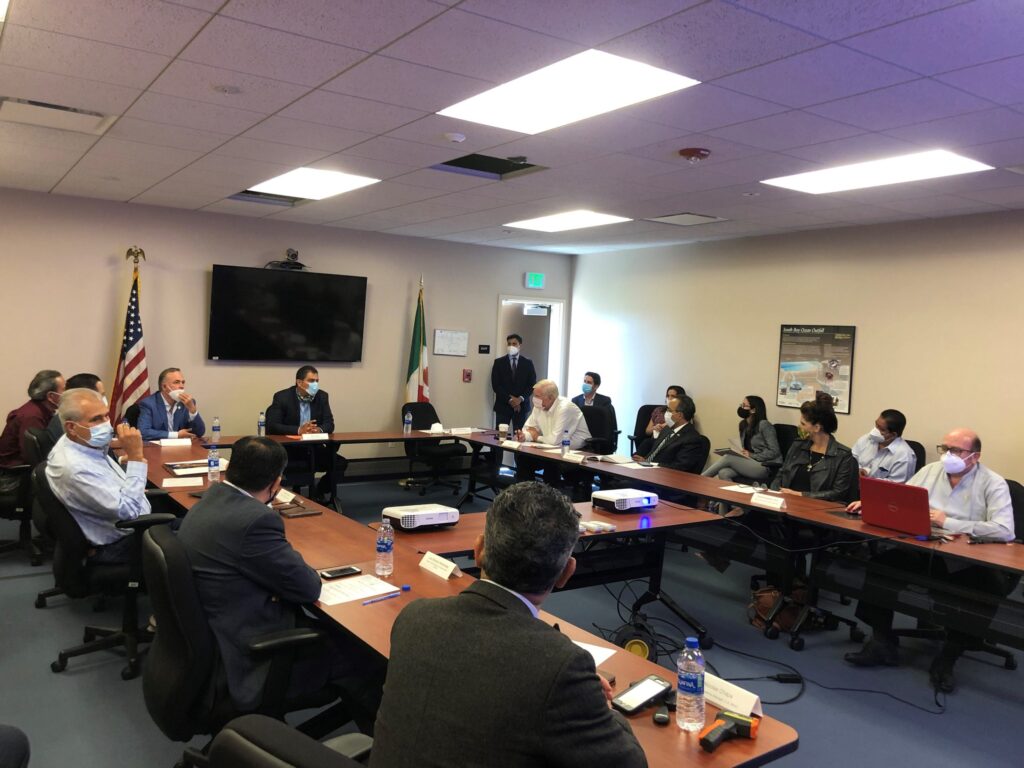 The Binational Committee of the South County EDC is focused on the regional influences, communications, and partnerships derived from being on one of the busiest international land borders in the world. The South County EDC is focused on enhancing the conversation among businesses, governments, and residents of the region.
The Committee meets on the third Wednesday of the month at 10:00 AM. Please take time to join this important conversation.
The Binational Committee's goal is to promote and facilitate cross-border collaboration between South San Diego County and Baja California business organizations and economic development initiatives.
In order to accomplish this goal it is imperative to gather and listen to a diverse cross section of businesses and communities who work in this international region.
Additionally the SCEDC is focused on bringing good jobs to the region through collaborating with businesses and civic organizations on both sides of the border.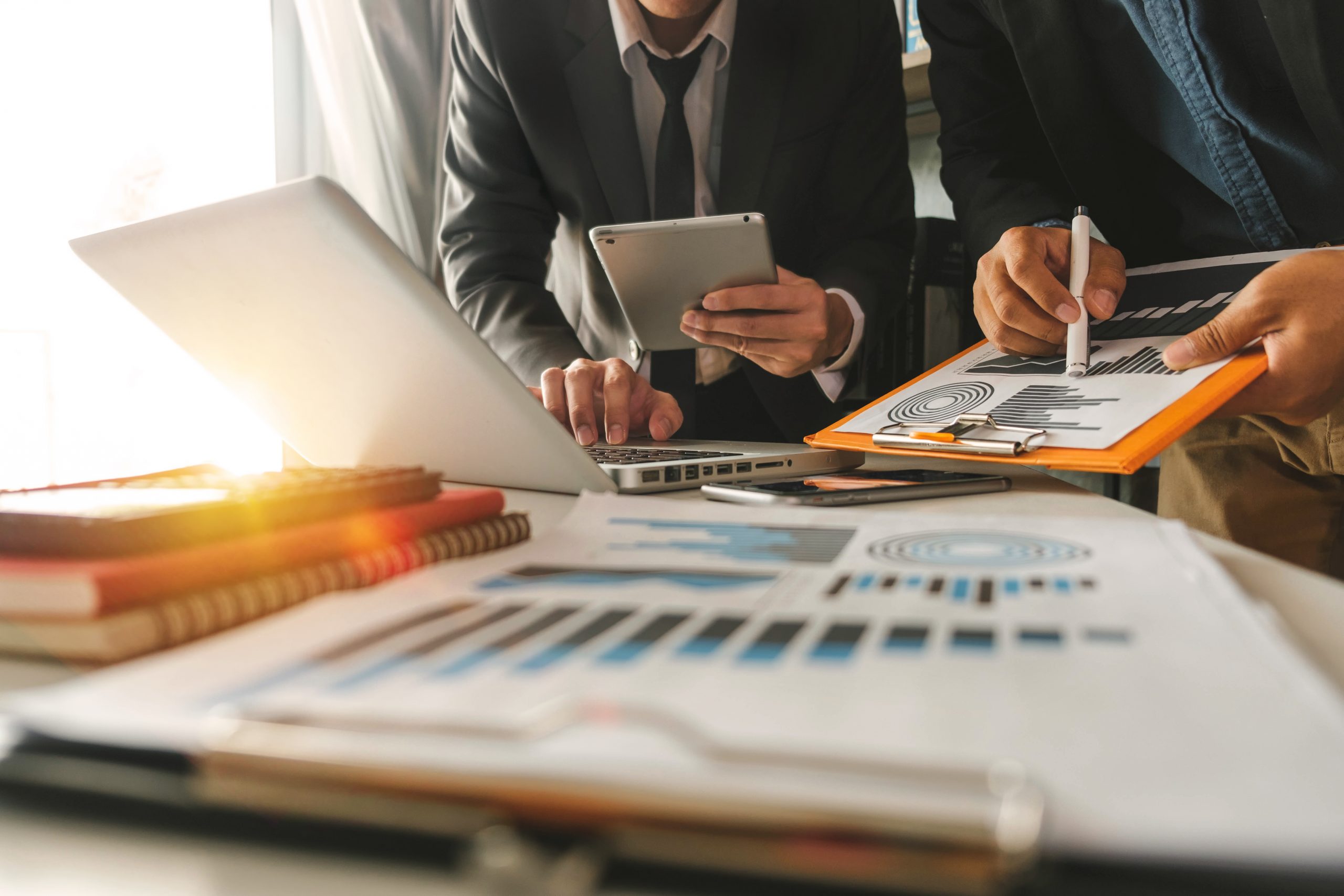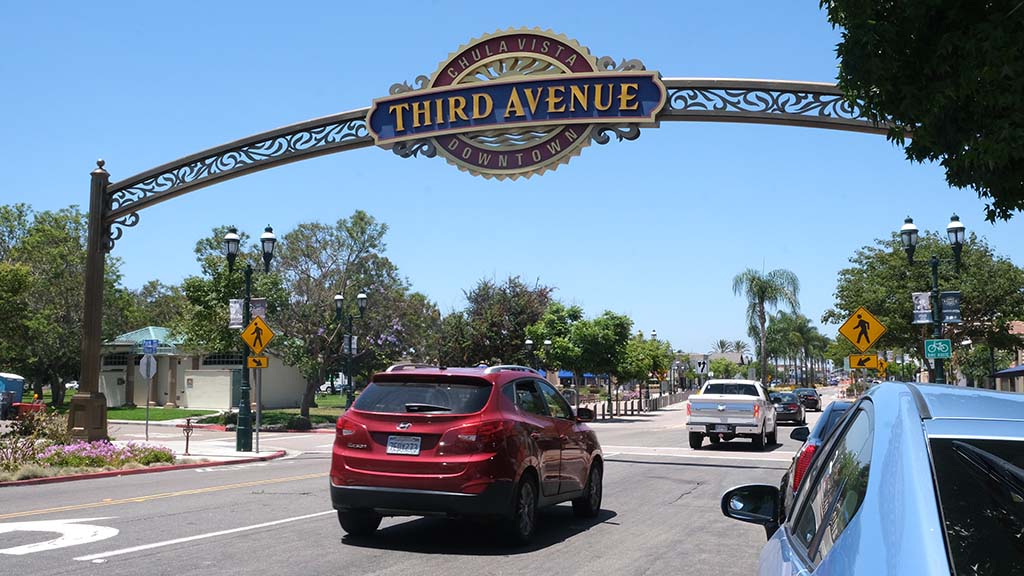 Our primary goals are to facilitate communication by becoming an information clearinghouse regarding binational initiatives that impact the economic development of our binational region, including environmental, transportation, and workforce development among others.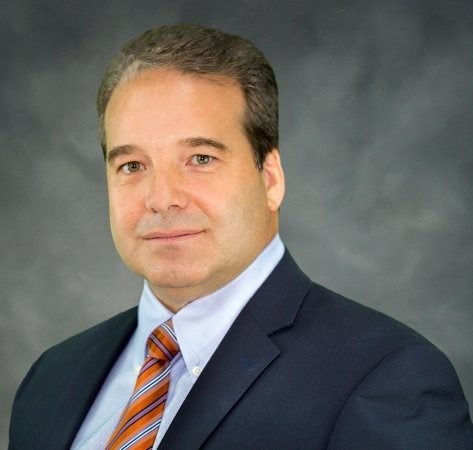 Flavio Olivieri
BORDER FUSION GROUP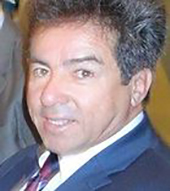 Miguel Aguirre
BORDER FUSION GROUP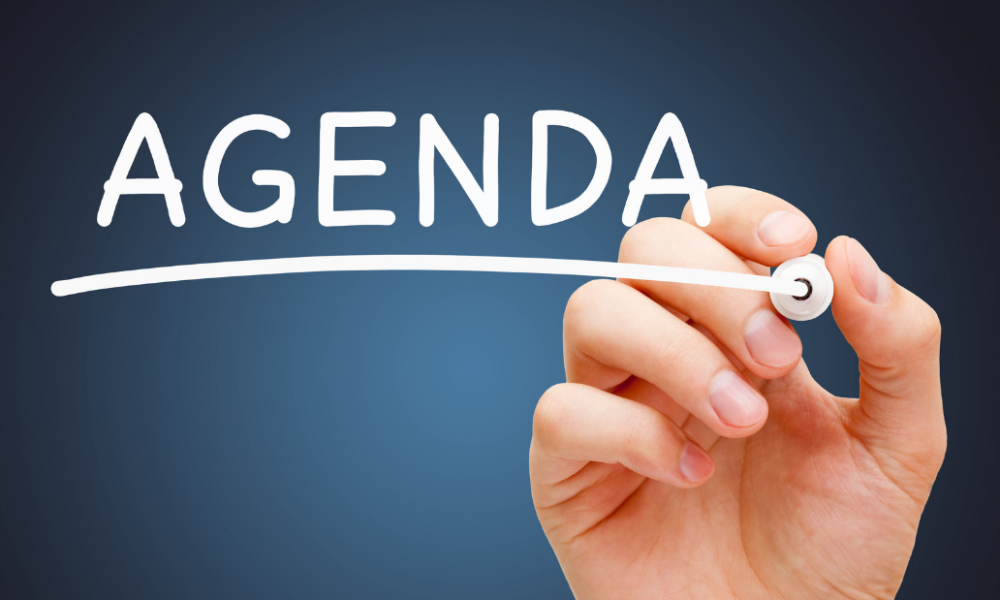 SIGN UP TO JOIN a COMMITTEE