No Results Found
The page you requested could not be found. Try refining your search, or use the navigation above to locate the post.
Sponsorship Available!  
SCEDC Economic Summit

When: April 28th, 2023
Where: UCSD and Market at 8AM – 2PM
Elected Officials Reception to Follow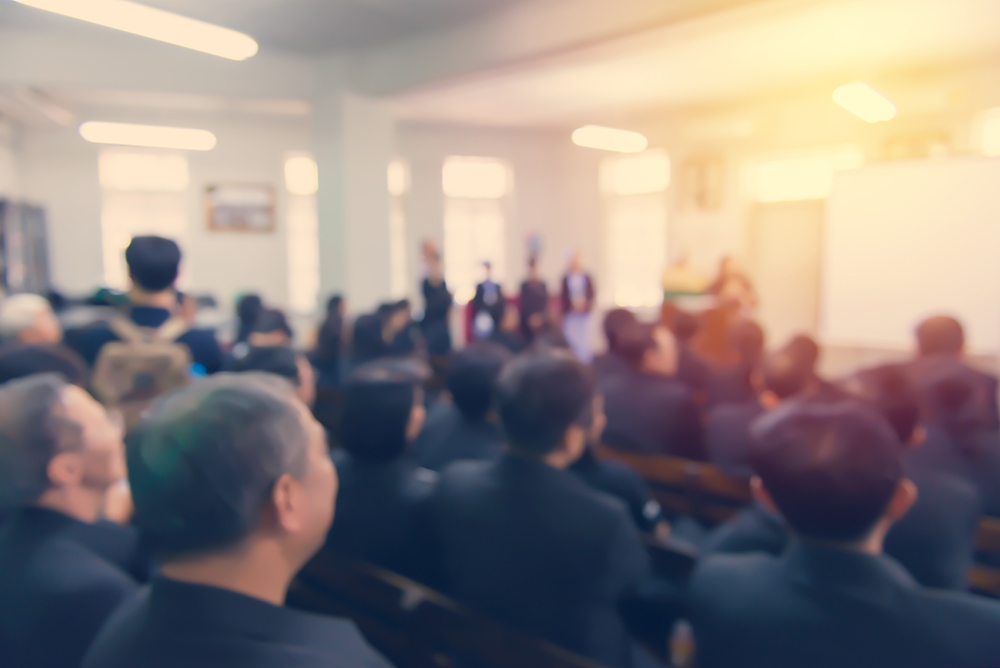 What We Do
The South County EDC is focused on long term economic growth by attracting new business, supporting local companies, and encouraging positive community enhancement.
Business Attraction and Retention
SCEDC highlights the unique assets in South County to businesses looking to relocate or grow.  Our communities have unparalleled commercial/residential land, proximity to international, and highly skilled workforce.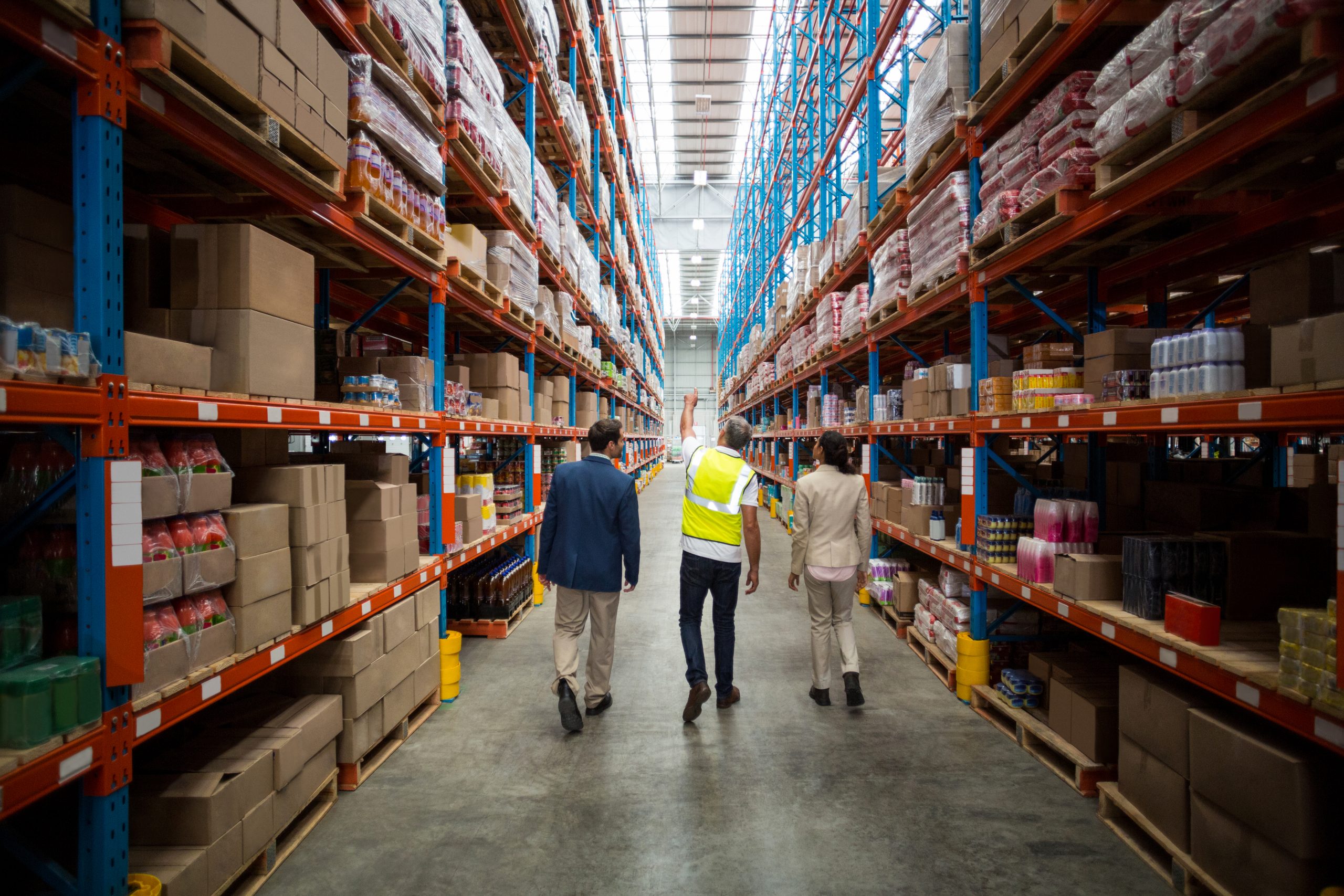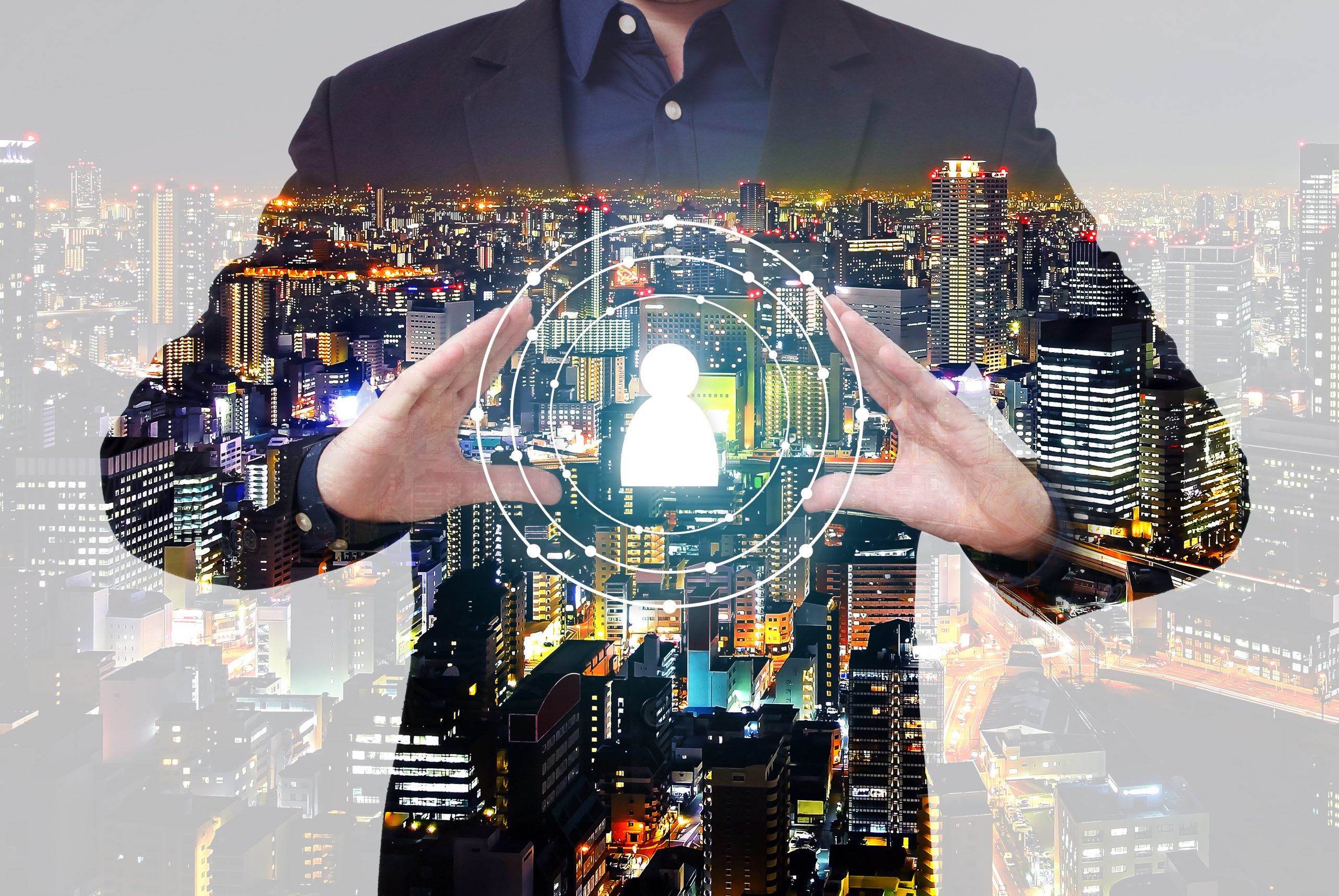 Workforce Development
The SCEDC proactively assesses the needs of employers and works with local education organizations, companies, and residents to develop programming focused on ensuring future needs are met.
Government Relations
The South County Economic Development Council works diligently to connect interested parties with the decision makers in our communities.  Together we can take the vision of tomorrow's community a reality today.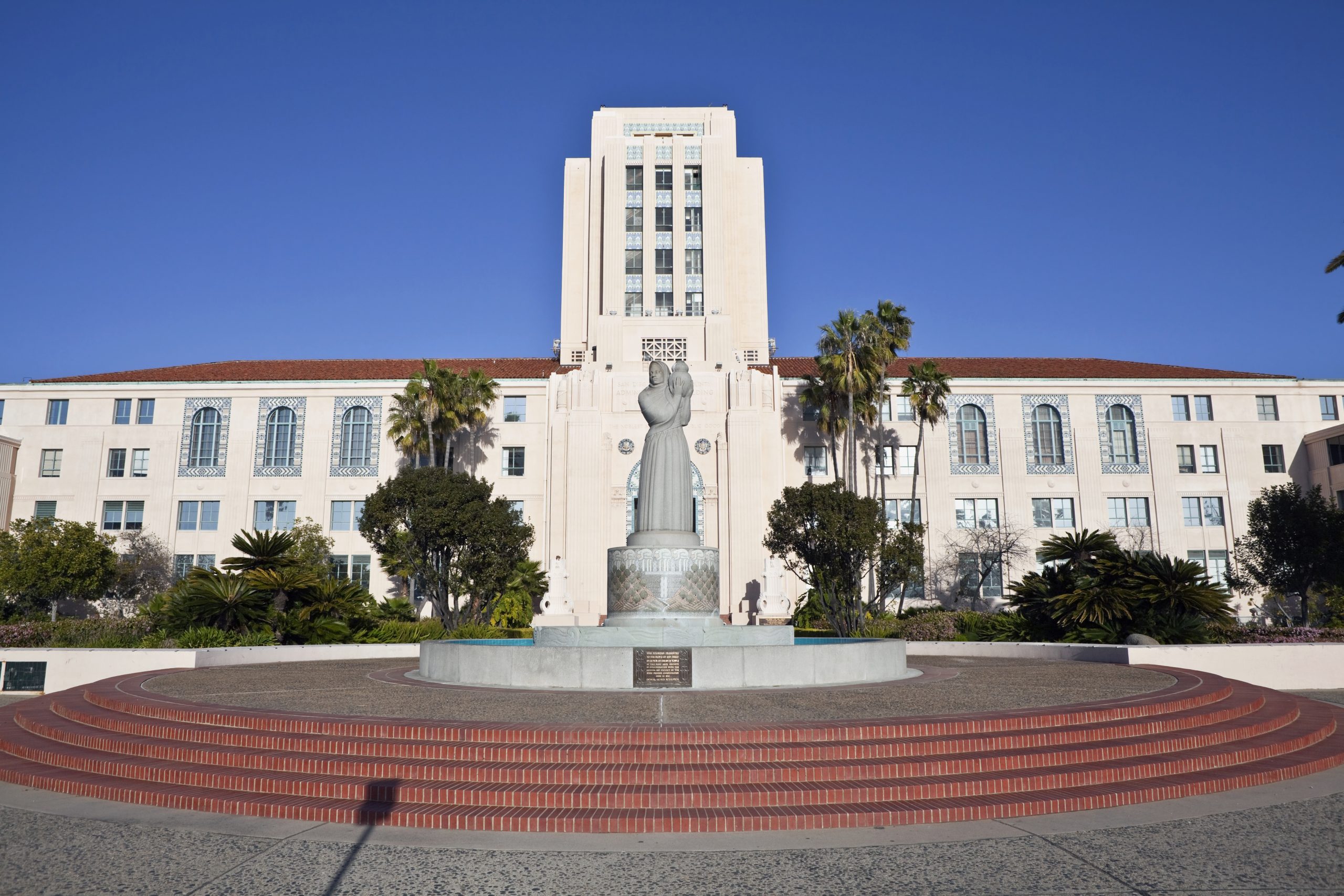 The Binational Committee of the South County EDC is focused on the regional influences, communications, and partnerships derived from being on one of the busiest international land borders in the world.  The South County EDC is focused on enhancing the conversation among businesses, governments, and residents of the region. 
Invest in south county
— Membership —
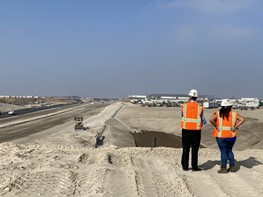 Comments Off on San Diego lands $65M in state grants for Otay Mesa border projects
Credit Union Tribune Otay Mesa Projects – Mon, December 21, 2020 – David Garrick Work began in October to pave the last stretch of the SR-11 that will connect to a new port of entry in Otay Mesa. Money will help widen La Media Road to six lanes, build new toll border crossing east of existing Otay port of entry. State officials have awarded $65 million to two Otay Mesa projects expected to boost the
No upcoming events found.