Policy platform 
The South County EDC has identified six key sectors of the South County region to comprise its policy platform:  Infrastructure, Education, Housing, Binational Trade Relations, Sustainability, and Health Care.  This platform aims to guide and direct advocacy by the organization in support of economic growth and the vitality of communities within our member cities and agencies.  As one of the leading organizations representing jobs throughout the binational region, our core principles have always striven to be inclusive and to ensure equal opportunities for all residents, employees, businesses, and those interested in being part of the South County of San Diego. 
This policy platform seeks to ensure all members of our community can be part of a strong and inclusive South County economy through:
Ensuring participation is encouraged and accessible to all.
Improving access of available resources to promote a fair and equitable economic environment.
Encouraging strong job, career, and educational opportunities fueling economic growth.
Partnering with member cities and agencies to ensure stable and firm policies and regulations for those looking to invest in these communities.
Supporting strategies focused on creating a sustainable economic and social environment to ensure the success of future generations.
The South County EDC will support measures that align with our policy platform and will oppose measures that detract from long-term economic growth.  The Board of Directors and committees of South County EDC will refer to the following policy platform when considering positions on issues that come before the organization.
Infrastructure
The South County EDC supports long-term solutions that promote and enhance the mobility of goods, services, and people throughout the South County region.  The SCEDC also supports the development and implementation of technology to improve mobility.  We will champion initiatives that focus on the advancement of resources that will support a strong and efficient infrastructure for economic growth and better communities.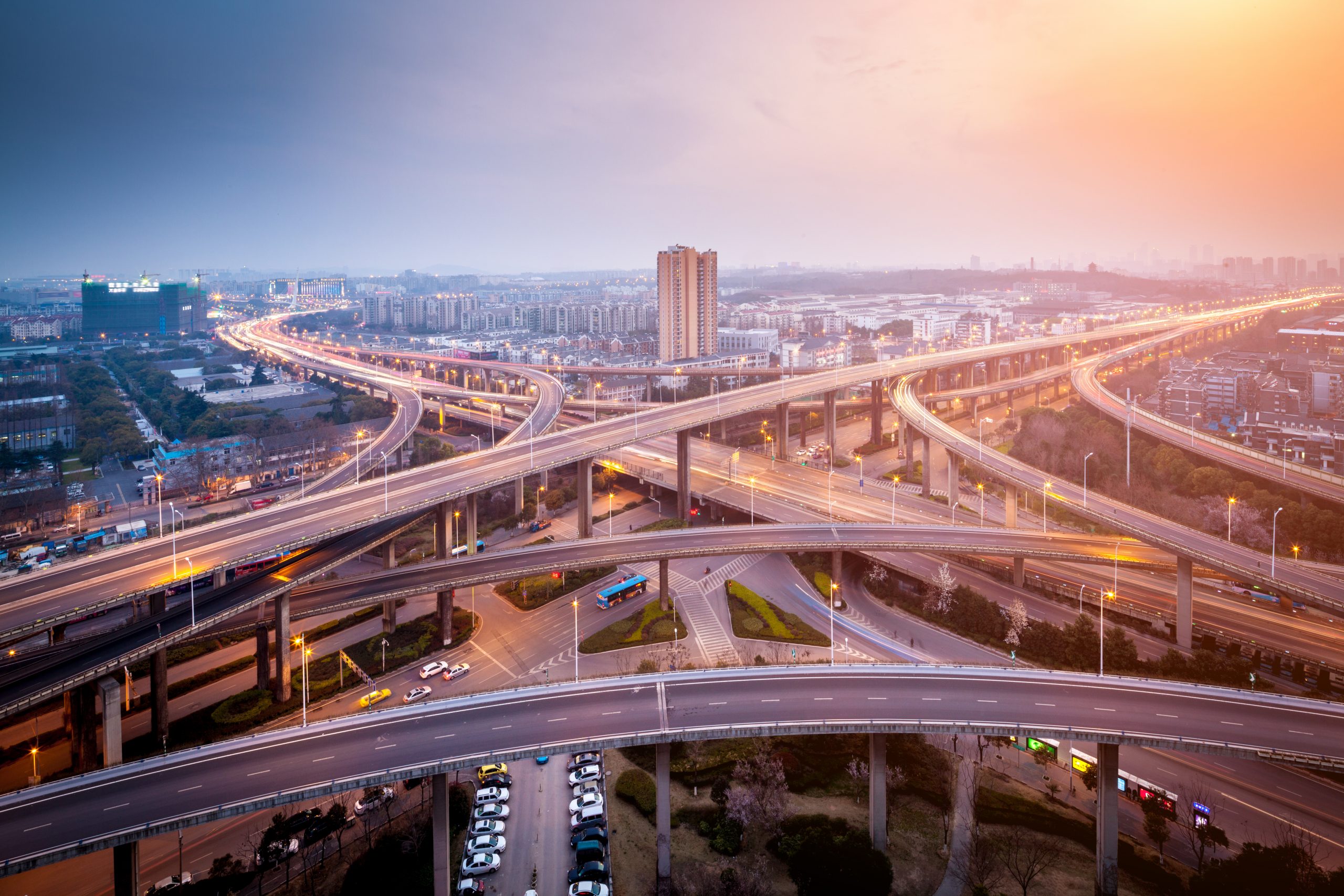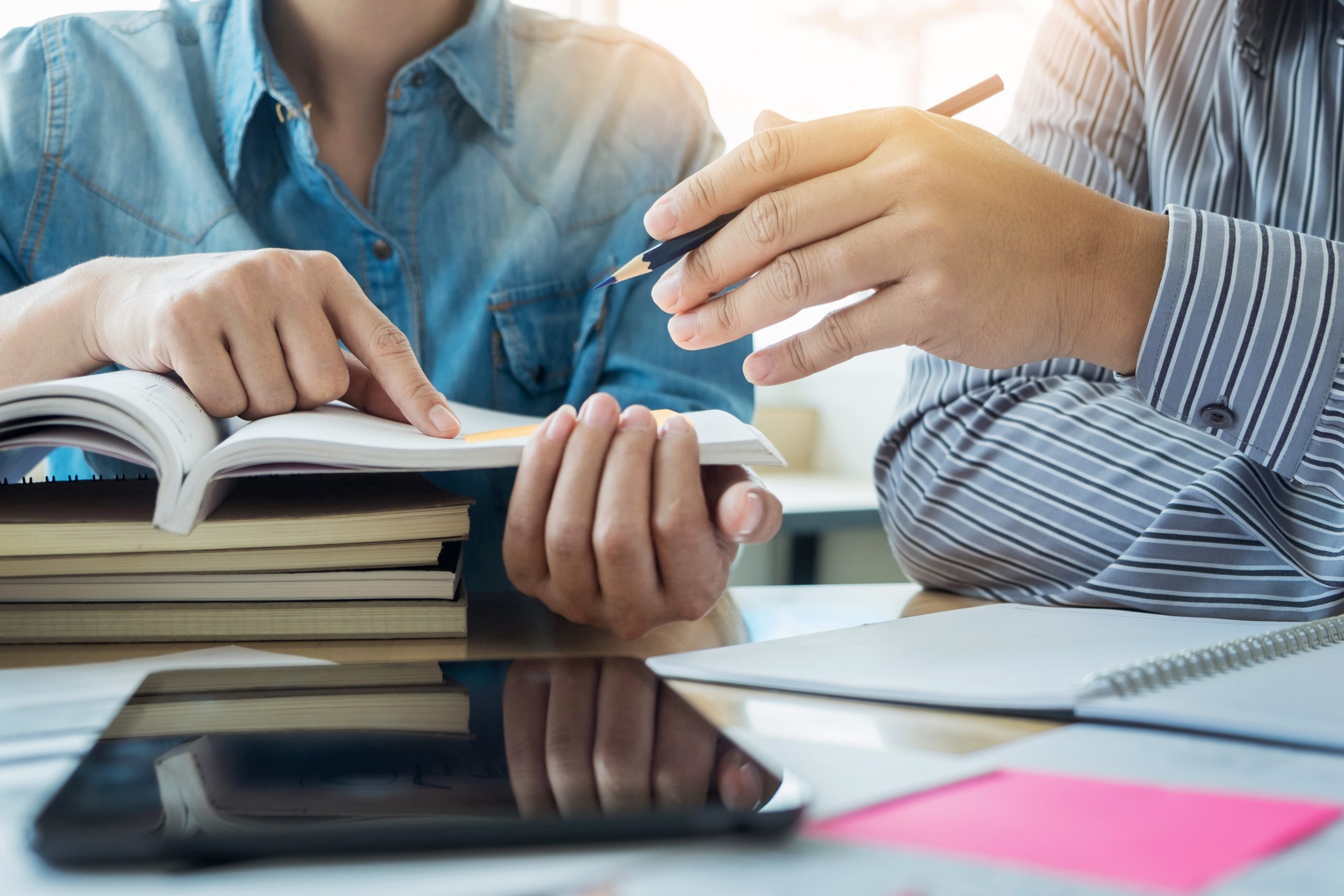 Education
With a focus on workforce development, the South County EDC supports programs that promote degree, skill and trade-related job training and placement.  We will continue to work with partners to ensure we understand, develop, and support educational programs designed to advance and grow our local workforce.  Of paramount importance are policies guided by data-driven analysis of the current and future workforce needs in our region.
Housing
The South County EDC supports policies aimed at combating homelessness in our region and that enhance access to workforce housing with a focus on those promoting housing near job centers and transportation corridors.  We support a mix of housing options that balance single and multi-family housing, and affordable housing to ensure housing inventory meets the demand and advances the creation and retention of jobs in South County.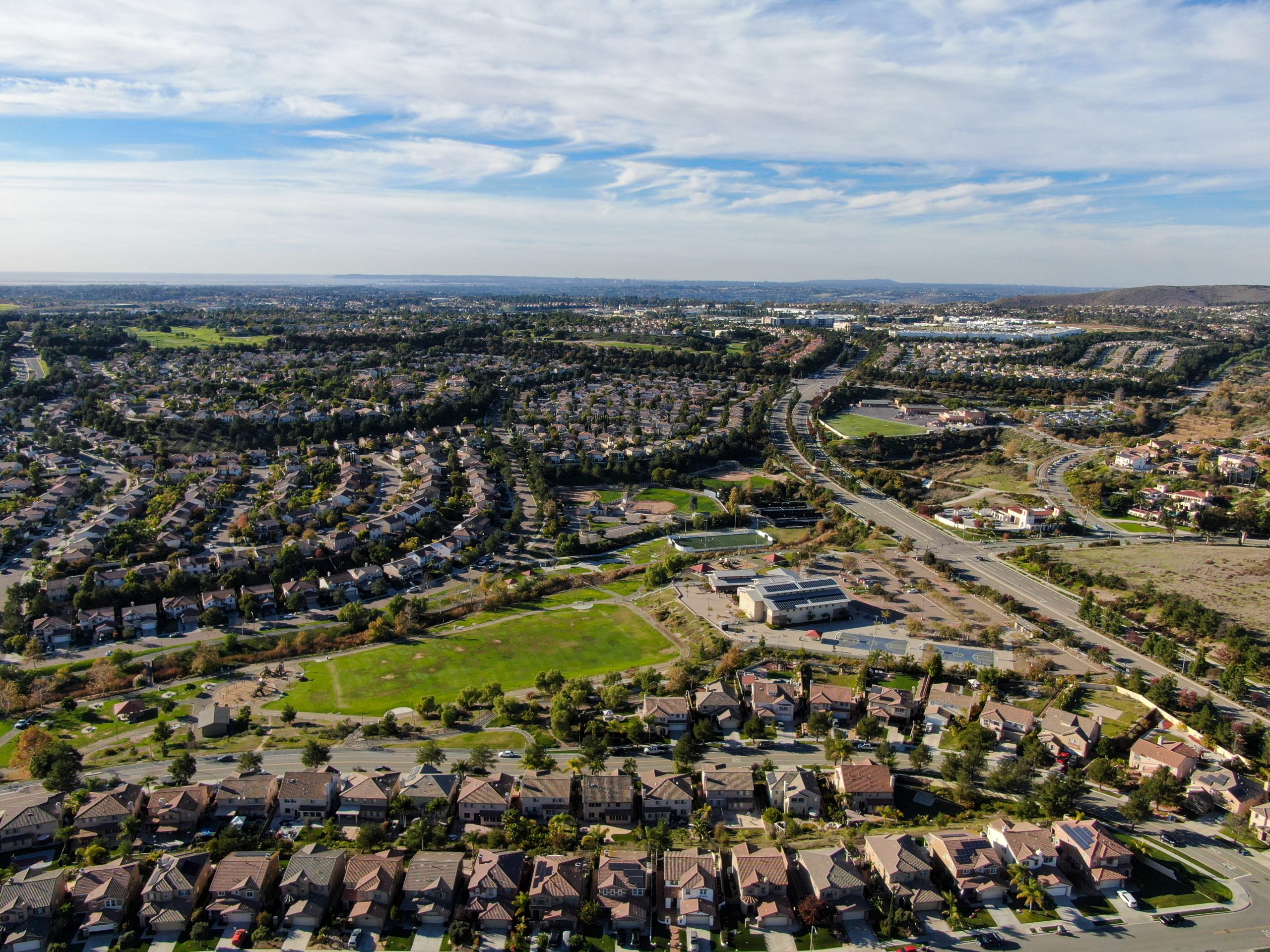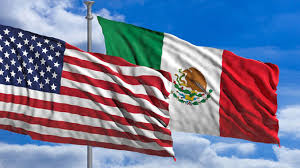 Binational trade relations
The South County EDC represents a combined binational region.  We therefore support policies and incentives focused on strengthening regional and cross-border trade and business opportunities.  Our priority initiatives include implementation of the USMCA, small business support, growth and prosperity, enhanced border transportation solutions (including reduced border wait times), and binational infrastructure projects focused on our vital economic centers.
sustainability
The South County EDC supports initiatives designed to create sustainable and energy efficient solutions for our businesses and communities.  Important sectors include clean energy, air, water, and policies that address other important environmental issues such as climate change, sea-level rise, and wildfire mitigation and prevention.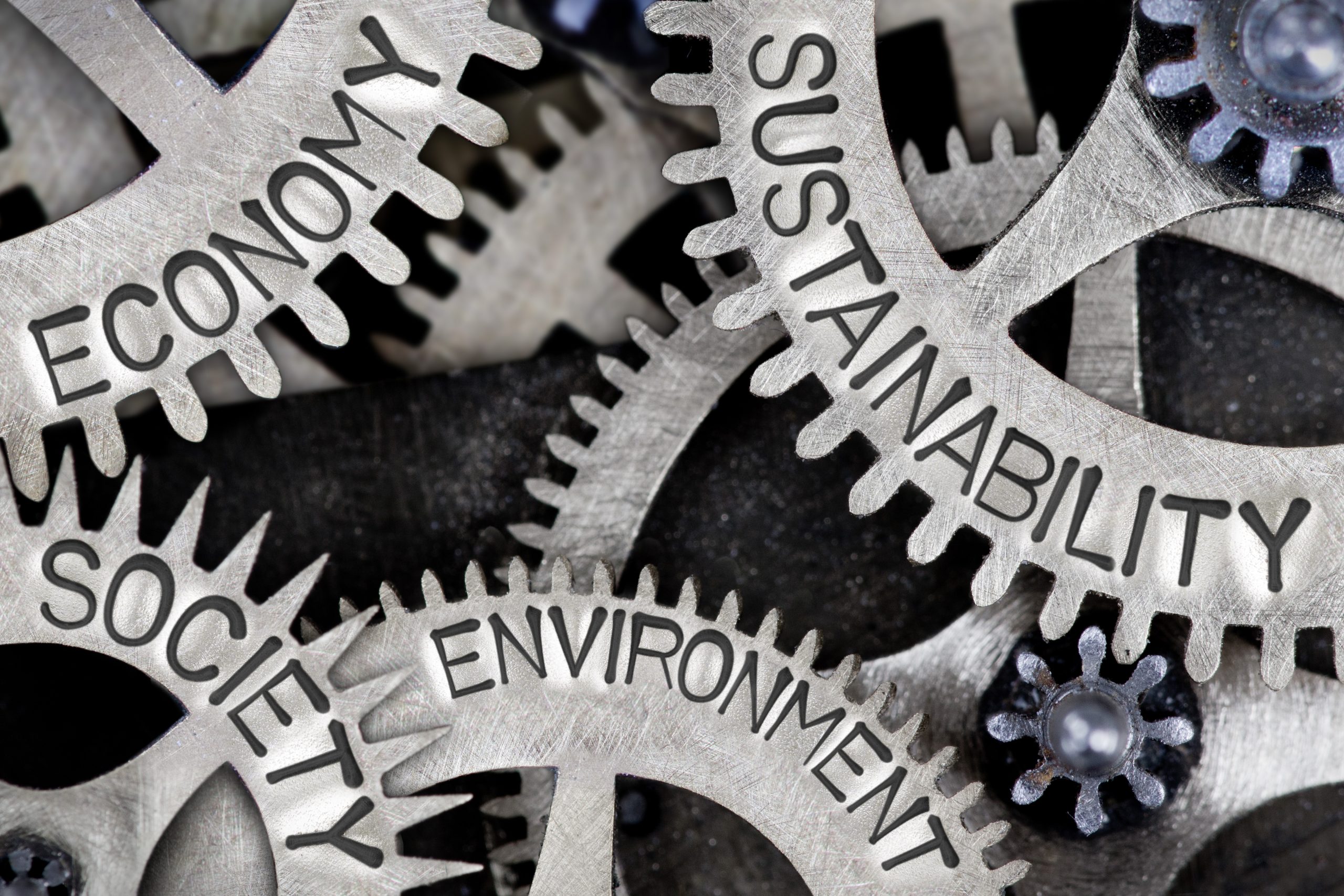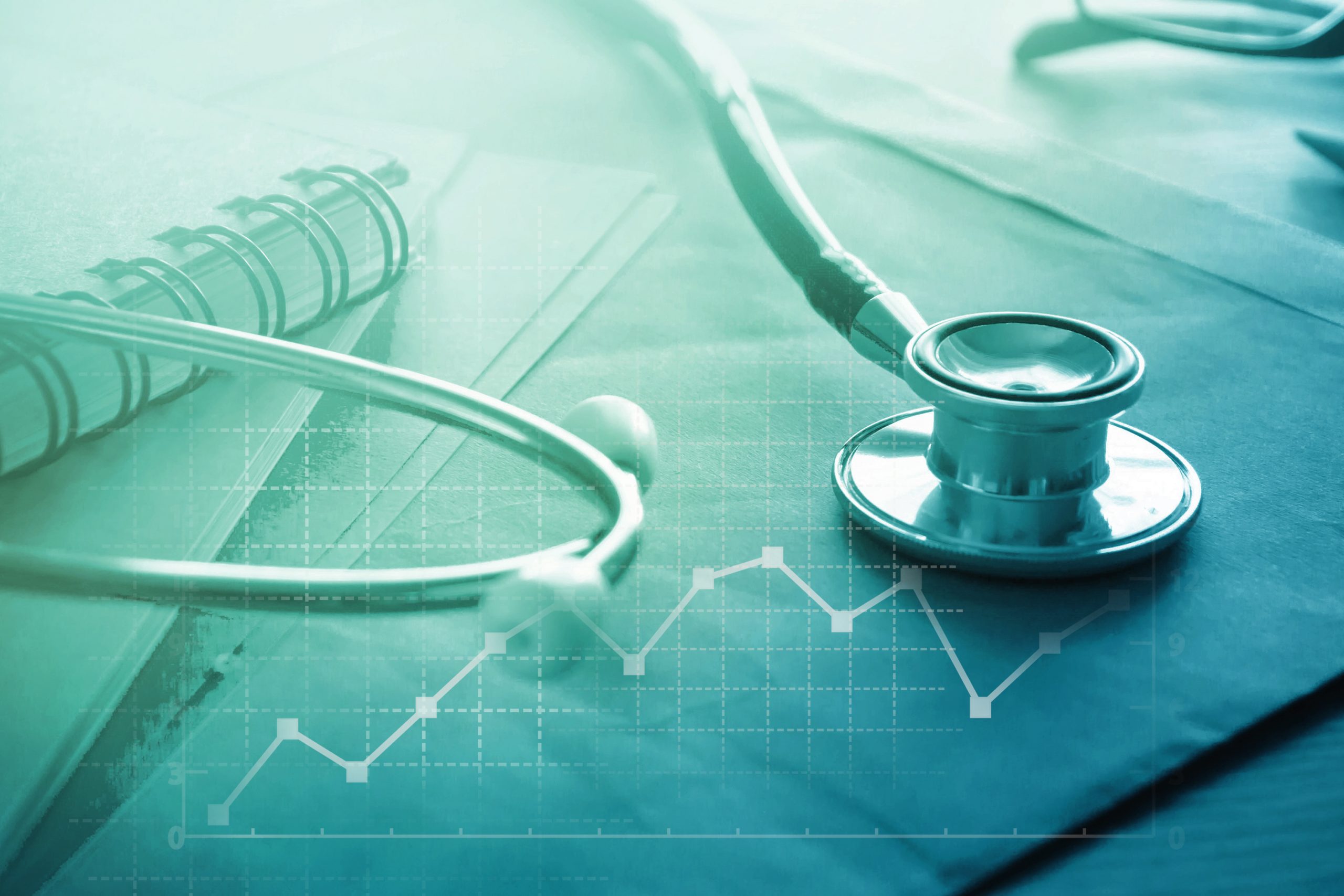 Health Care
Health Care is a major economic driver within our region that also supports high-paying jobs.  The South County EDC therefore supports policies and initiatives designed to grow our healthcare sector and support access to quality care for all our residents.  We will proactively assess the future needs of the healthcare industry and seek ways to promote growth in the sector.  Access to all areas and specialties in health care, including mental health services, is necessary to ensure a strong and vibrant workforce and economy.