FINANCE AND LOAN COMMITTEE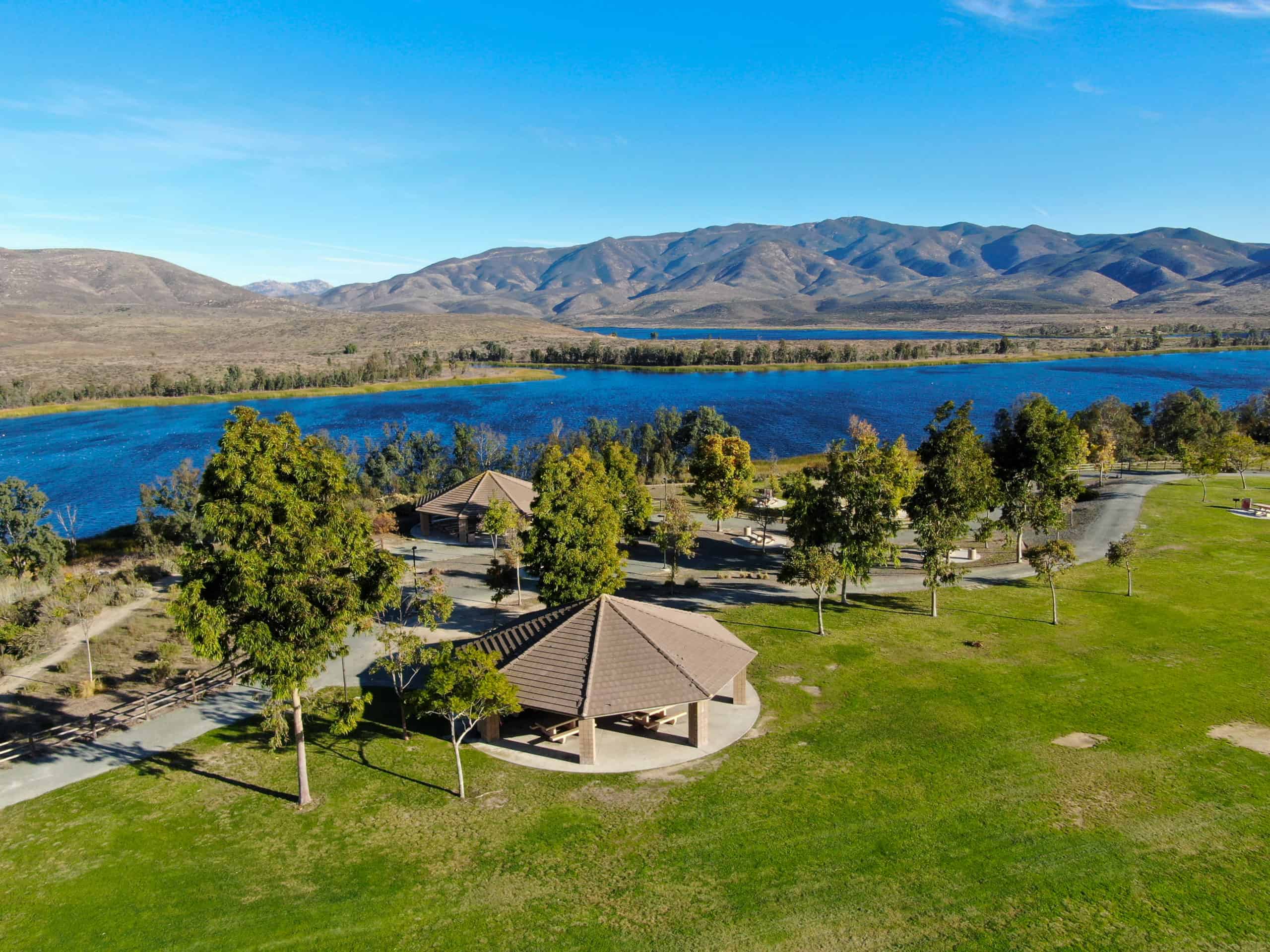 The South County Economic Development Council (SCEDC) Finance and Loan Committee is committed to helping businesses growand creating an opportunity for South County residents.
Economic opportunities abound in South County, as we encourage business expansions and new job creation.
The Finance and Loan Committee, through Its Lending Program, provides funds to businesses at competitive rates.
Our committee members work to encourage private investment, promote understanding and nurture bi- national business growth.
Manage loan pool by assisting the Board in setting strategic direction for the organization lending opera- tions.
Oversee internal finances by assistingthe Board infulfilling its oversight responsibilities with respect to the organization's lending, credit, functions, and fiduciary responsibility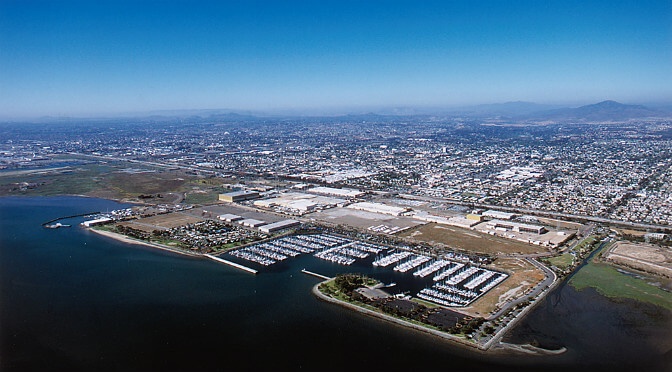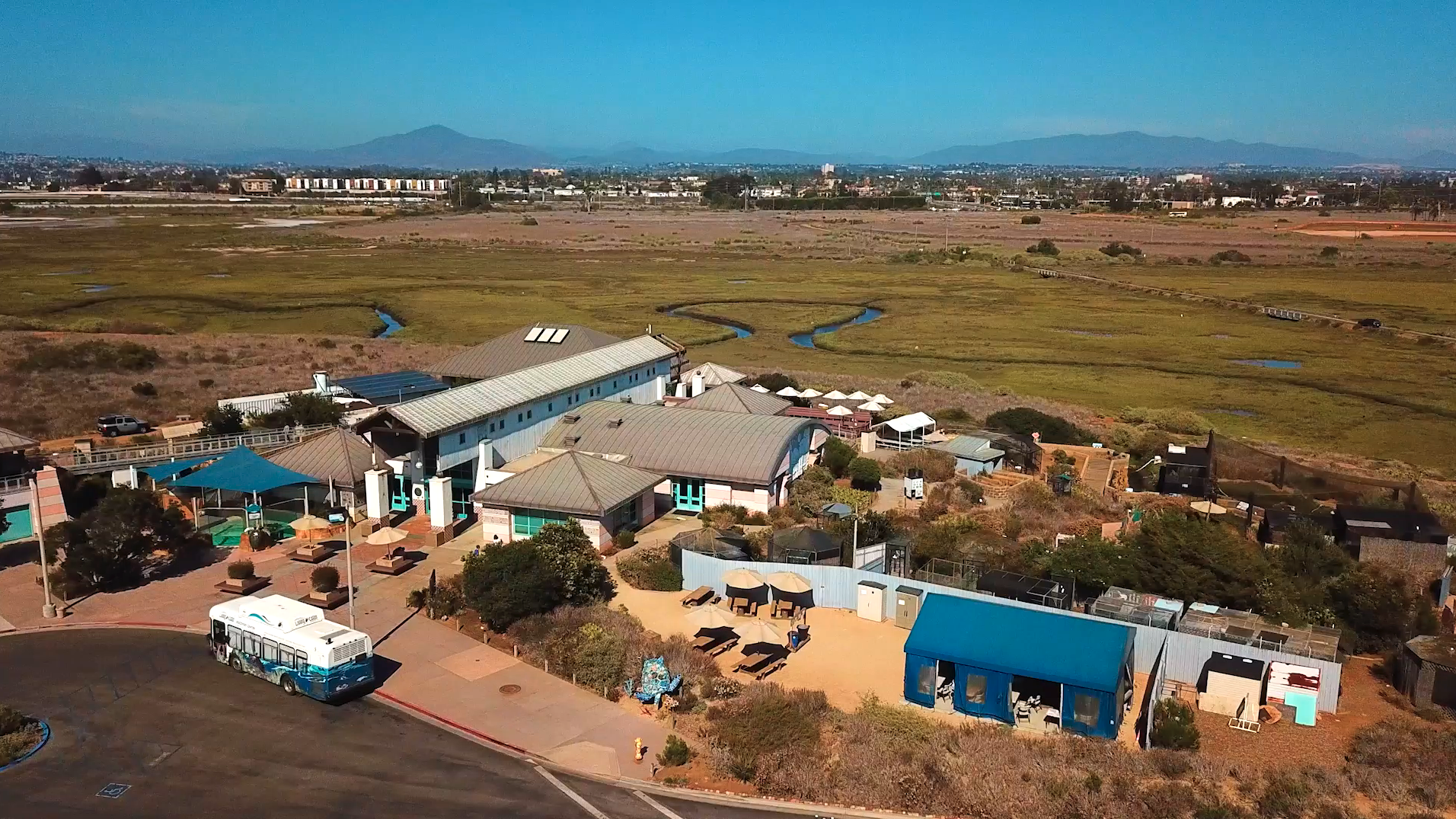 Review loan applications to determine eligibility based on SCEDC Lending Program requirements.
Interview loan applicantsand obtain all of the necessary documentation to make loan decisions.
Make loan decisions in atimely fashion to meet appli- cants' needs.
Provide recommendation for loan actions to the Board of Directors.
Work with staff in presenting a balance budget and provide oversight of internal finances.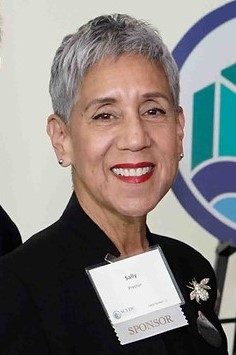 SALLY PRESTON
Mission Federal
Credit Union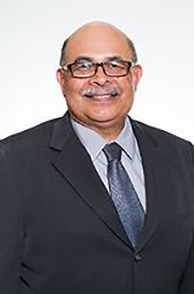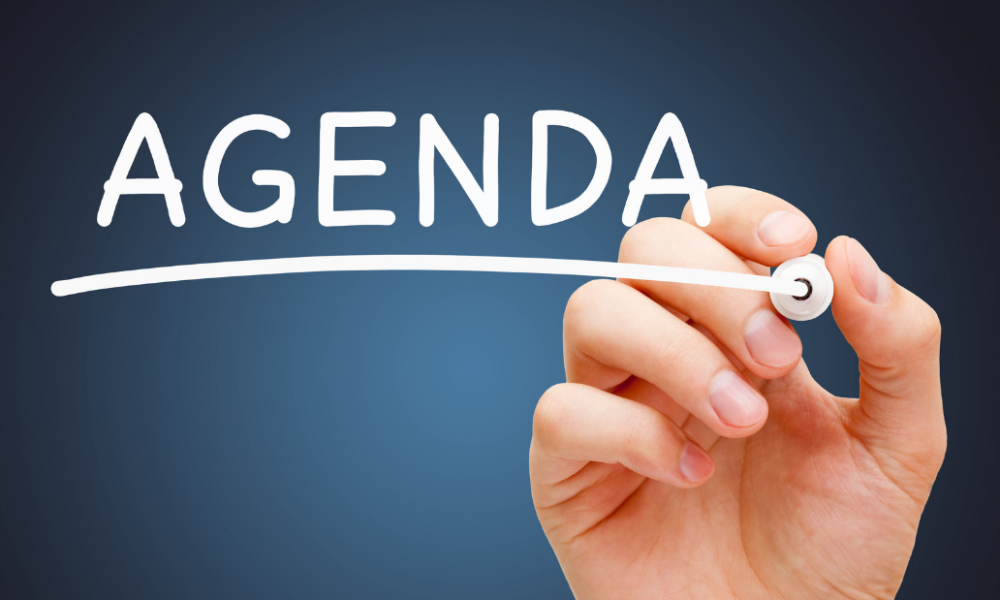 SIGN UP TO JOIN COMMITTEE