Transportation and Infrastructure Committee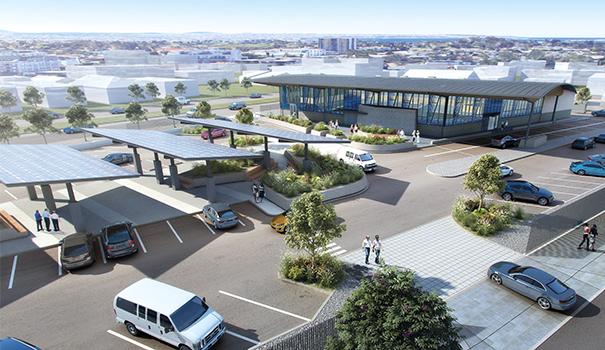 The South County Economic Development Council (SCEDC) Transportation and Infrastructure Committee is committed to educating leaders on the types of infrastructure and transportation that South County needs. These needs are based on the future growth plans of the South County region
The Transportation and Infrastructure Committee meets the second Thursday of each month at 1:00 PM..
The Transportation and infrastructure Committee works with a diverse group of business, and community leaders, organizations, and local governments to improve current transportation and infrastructure conditions and to stimulate the overall economy of South County.
Currently, the committee is working on projects to construct SR125, SR11, and Otay 2 port of entry, redevelop Brown Field, and enhance ports of entry, water, and other infrastructure projects.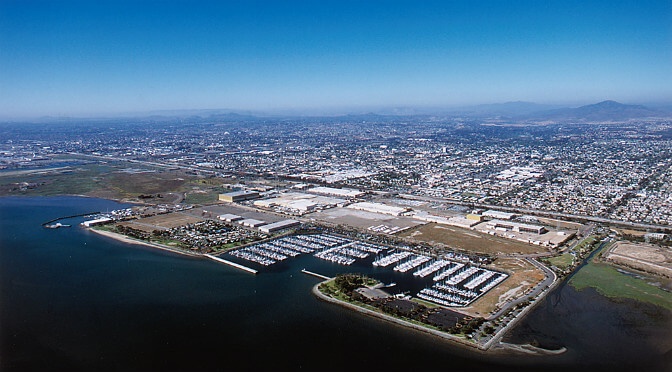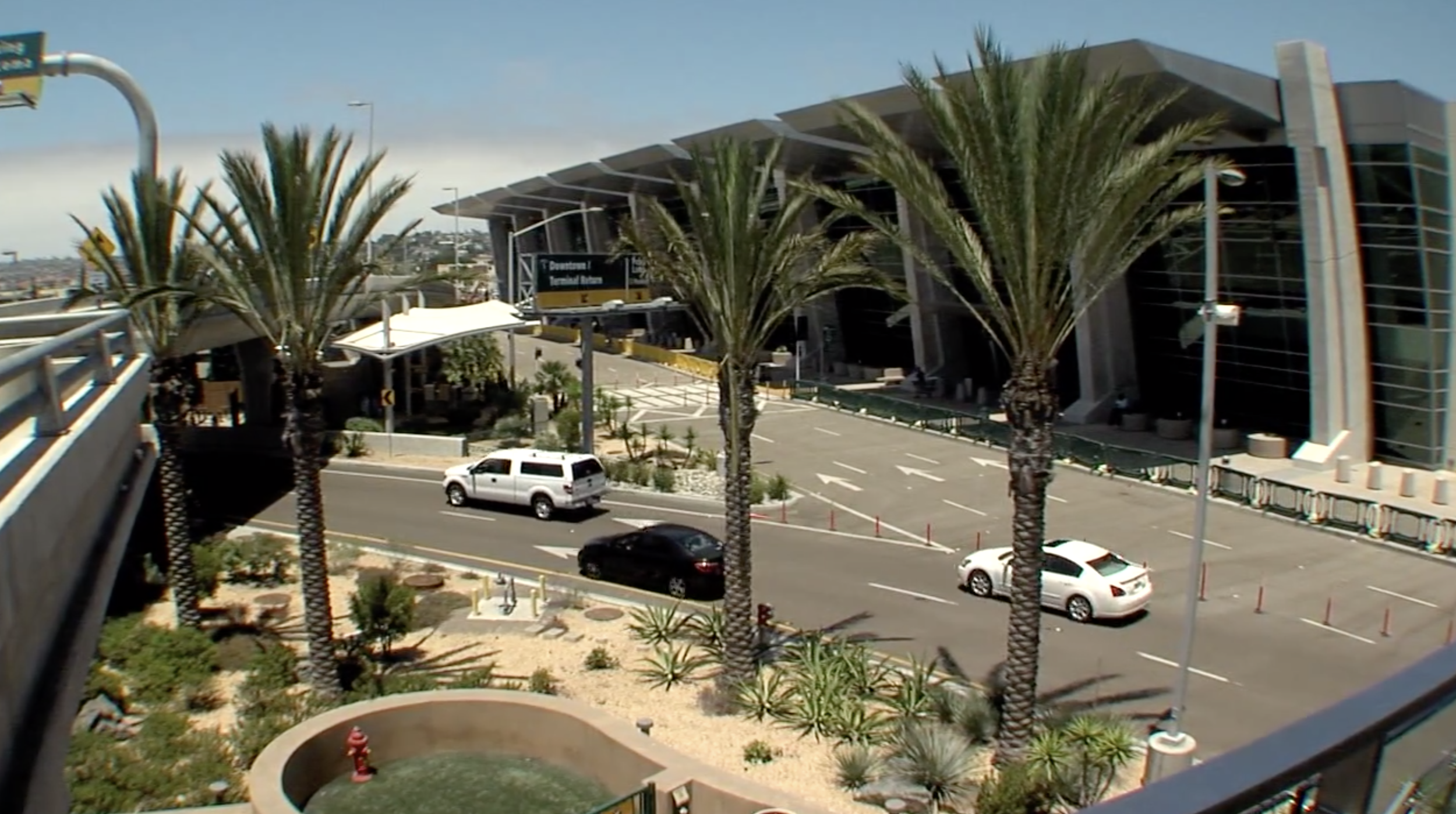 Improve the existing public transportation systems to ensure efficient travel in South County and bi-national region.
Develop infrastructure in South County to maximize economic opportunities and enhance business development in the region.
Expand transportation in South County to connect with cross-border crossing systems.
Invest in building infrastructure for the port of entry (border) to ease crossing traffic.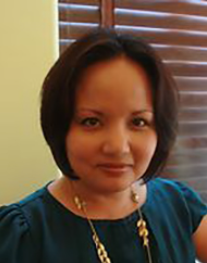 CLARISSA FALCON
FALCON STRATEGIES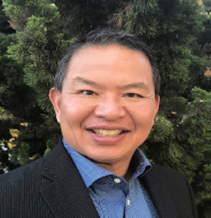 VIC BIANES
GOLDEN REALTY GROUP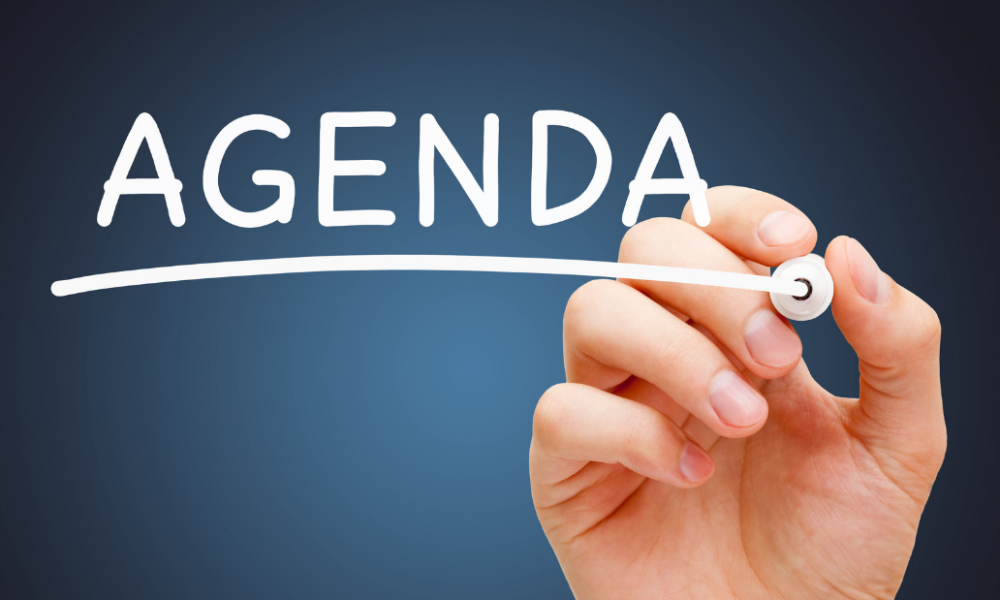 SIGN UP TO JOIN a COMMITTEE