COVID-19 and San Diego's Economy
Black lives matter and our commitment to San Diego
Reopening San Diego's small businesses [free guides]
Good News of the Week – June 5, 2020
As the international affiliate of San Diego Regional EDC, World Trade Center San Diego cultivates a pipeline of export-ready firms, maximizes foreign direct investment (FDI) opportunities, and enhances San Diego's connectivity to the markets that matter most.
San Diego's Global Indicators
in foreign investment into San Diego (2014 – 2018)
of San Diego's total inbound investment is in life sciences (2014 -2018)
in total exports from San Diego (2018)
Founded in 1994 and relaunched as part of EDC in 2014, WTCSD is committed to helping San Diego companies with their international growth efforts and attracting international investment.

Third Most Inventive City in the WorldINC Magazine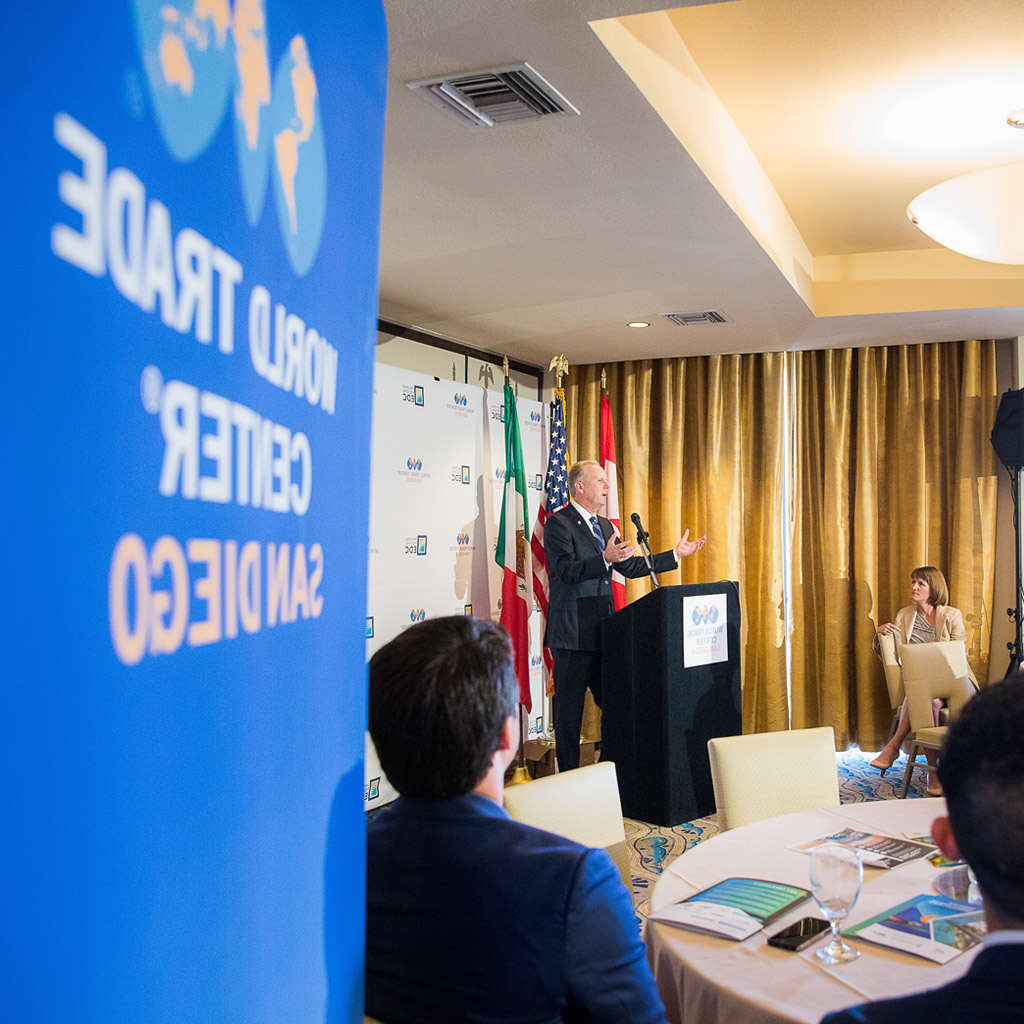 MetroConnect alum, @Cloudbeds will be hosting a free webinar focused on the contactless guest experience. Register… https://t.co/uutQkQKgoK
MetroConnect San Diego
MetroConnect, WTCSD's export accelerator, provides small- and medium-sized companies with the resources necessary to engage in global markets. Since the program's inception, 65 companies have participated.
Invest SD
With roots in the life sciences, telecom, and defense, and home to numerous world-class research institutions, San Diego is consistently recognized as an R&D powerhouse and one of the most innovative cities in the U.S. Learn more about investing in our region.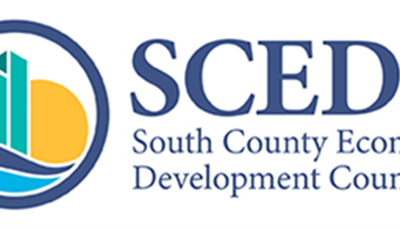 I wanted to reach out to you and thank you for all your support and commitment over this past year.  We have all faced tremendous challenges and unforeseen opportunities but together we are beginning 2021 with a renewed commitment to South San Diego County.  Having...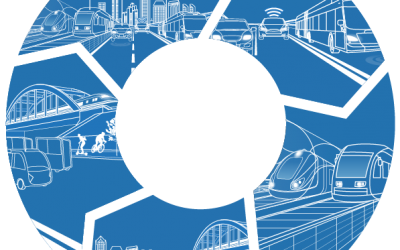 During our January 12th Board of Director Meeting we heard from Executive Director Hasan Ikharta of SANDAG and team.  The presentation touched on the long-term strategies and focuses of the regional organization.  Outlining of the 5 Big Moves allowed all involved to...