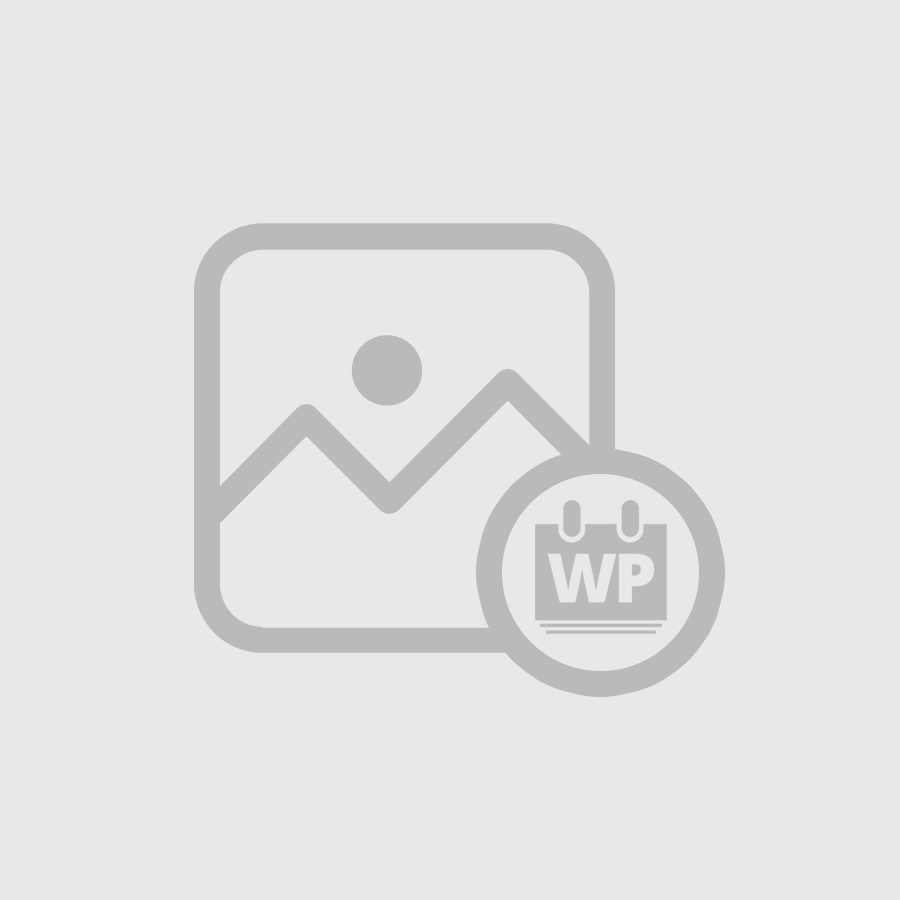 City of Imperial Beach City Council Meeting
by City of Imperial Beach
100 people viewed this event.
(Meeting to be held via teleconference pursuant to California Government Code Section 54953(e))
Online location for members of the public to listen, observe and address the meeting electronically: Visit https://www.imperialbeachca.gov/council_meetings, click on the "Watch Meeting" option.
PLEASE NOTE: COVID-19 LOCAL EMERGENCY Pursuant to State Law, members of the Imperial Beach City Council and staff may participate in public meetings via teleconference and/or video conference. In the interest of reducing the spread of COVID-19, in-person public participation is prohibited within the Council Chambers.
Submitting Written Comments on Specific Agenda Items: In lieu of in-person attendance and only during the time of the COVID-19 emergency, members of the public can submit their comments on specific agenda items via e-mail at comments@imperialbeachca.gov. Comments will be accepted prior to the City Council meeting and up until the time that the Mayor announces that public comment is closed for each particular agenda item. A recess may be called to allow City Staff time to retrieve the correspondence. Please note in your email subject line the item on the agenda that you wish to comment on and please specify if you would like the written comment to be read aloud or just to be entered into the record. Please note that if you request the comment to be read aloud during the meeting, it will be limited to three (3) minutes so that business can be efficiently completed at the meeting.
Providing Oral Comments During the Meeting: To provide oral public comment during the meeting, join Zoom via desktop computer/cell phone app or telephone (see meeting details below). Members of the public will not be shown on video; they will be able to watch and listen and to speak when called upon. If you would like to speak on an item, use the "Raise Hand" option on the desktop/phone app or press *9 on your telephone when instructed to do so. Public Comments will be limited to three (3) minutes so that business can be efficiently completed at the meeting.