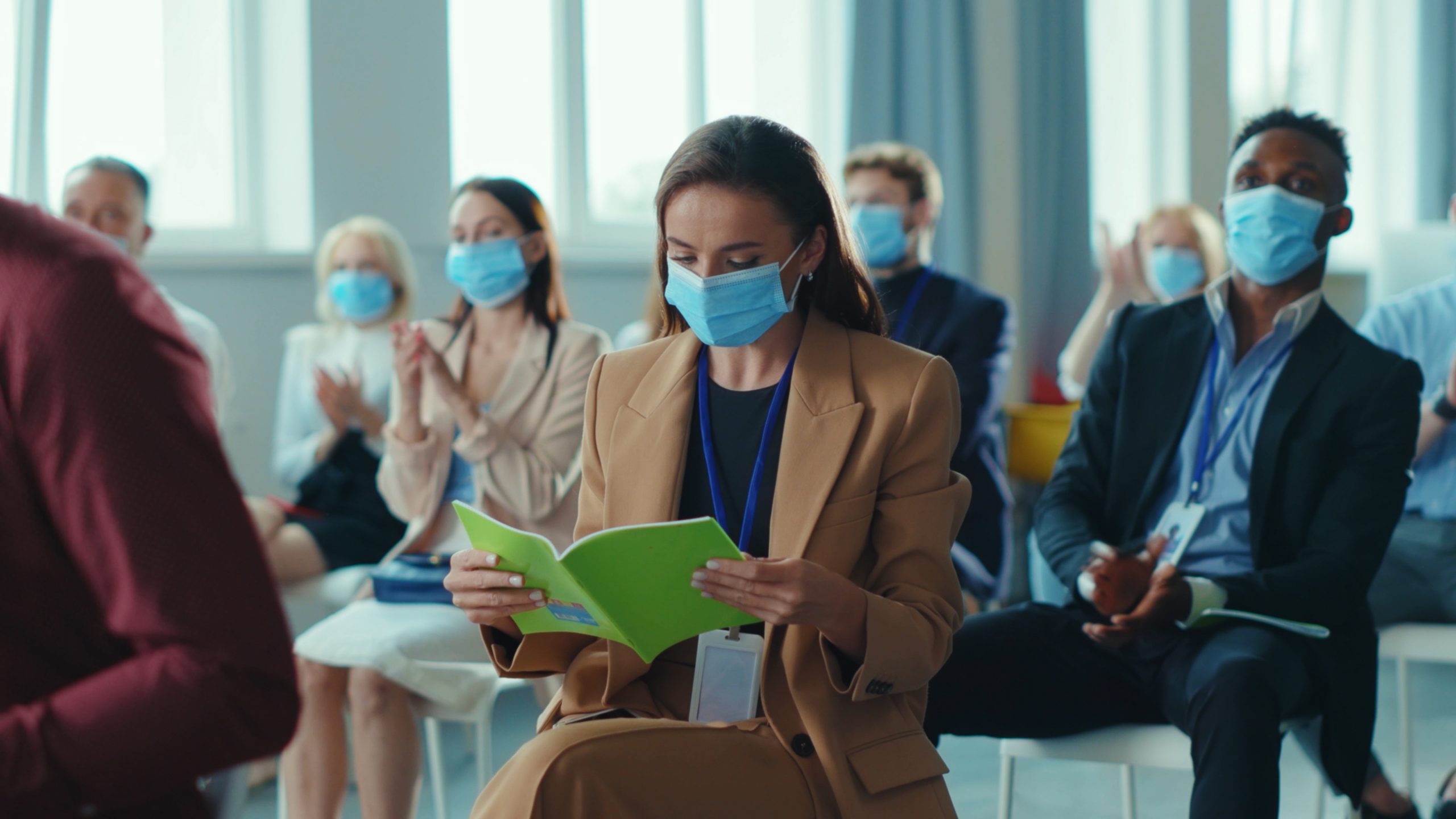 The Membership Committee of the South County Economic Development Council is a group focused on enhancing the benefits of those who have invested in the South San Diego Region.
The committee meets on the third Friday of every month at 11:00 AM.  We encourage you to join in the conversation.
As a group the Membership Committee works to identify key community organizations and businesses with common intentions.  The committee shares key intiatiatives with companies in the South County Region to build interest in community engagement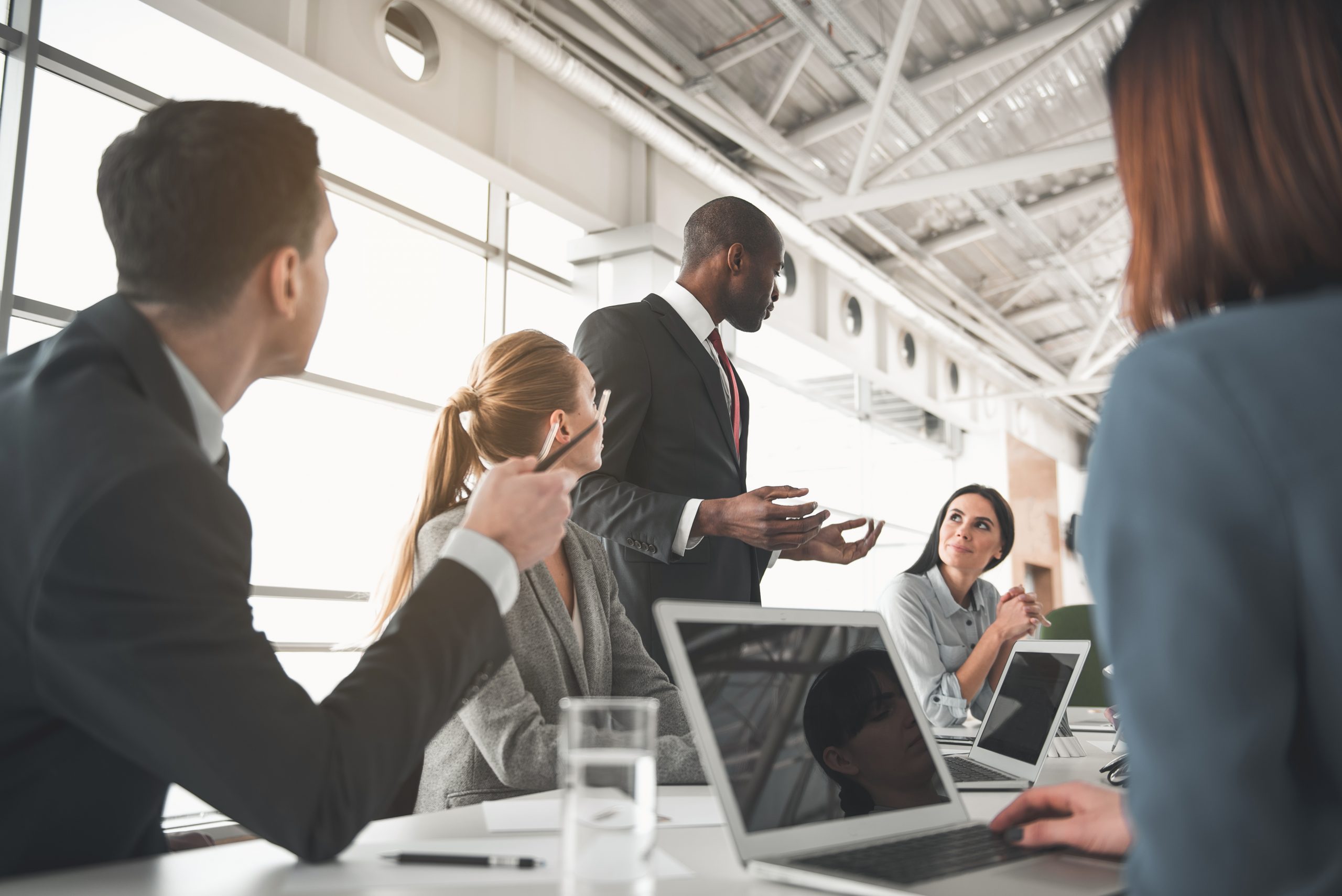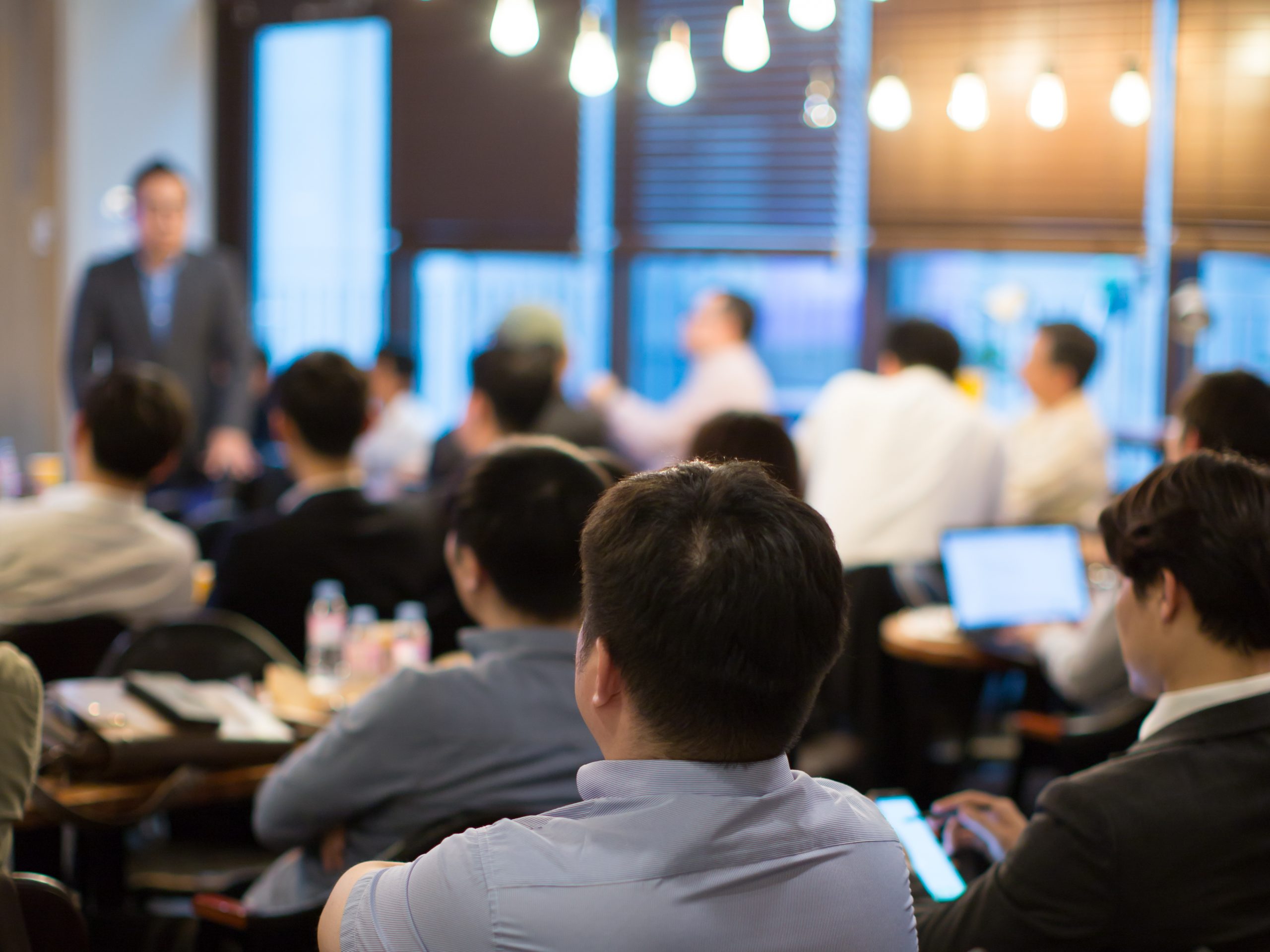 The Membership Committee is focused on bringing new member businesses to the conversation .  Together the members of the committee market, enhance, and grow the visibility of the SCEDC in the region.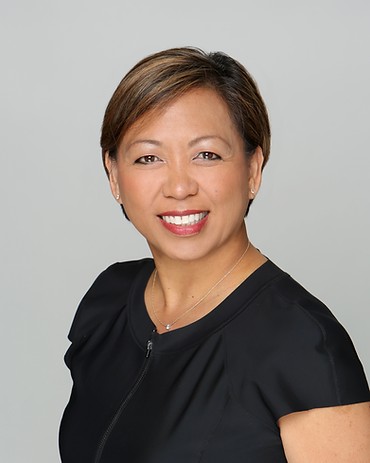 Debbie Esp

e

RETINA WORLD CONGRESS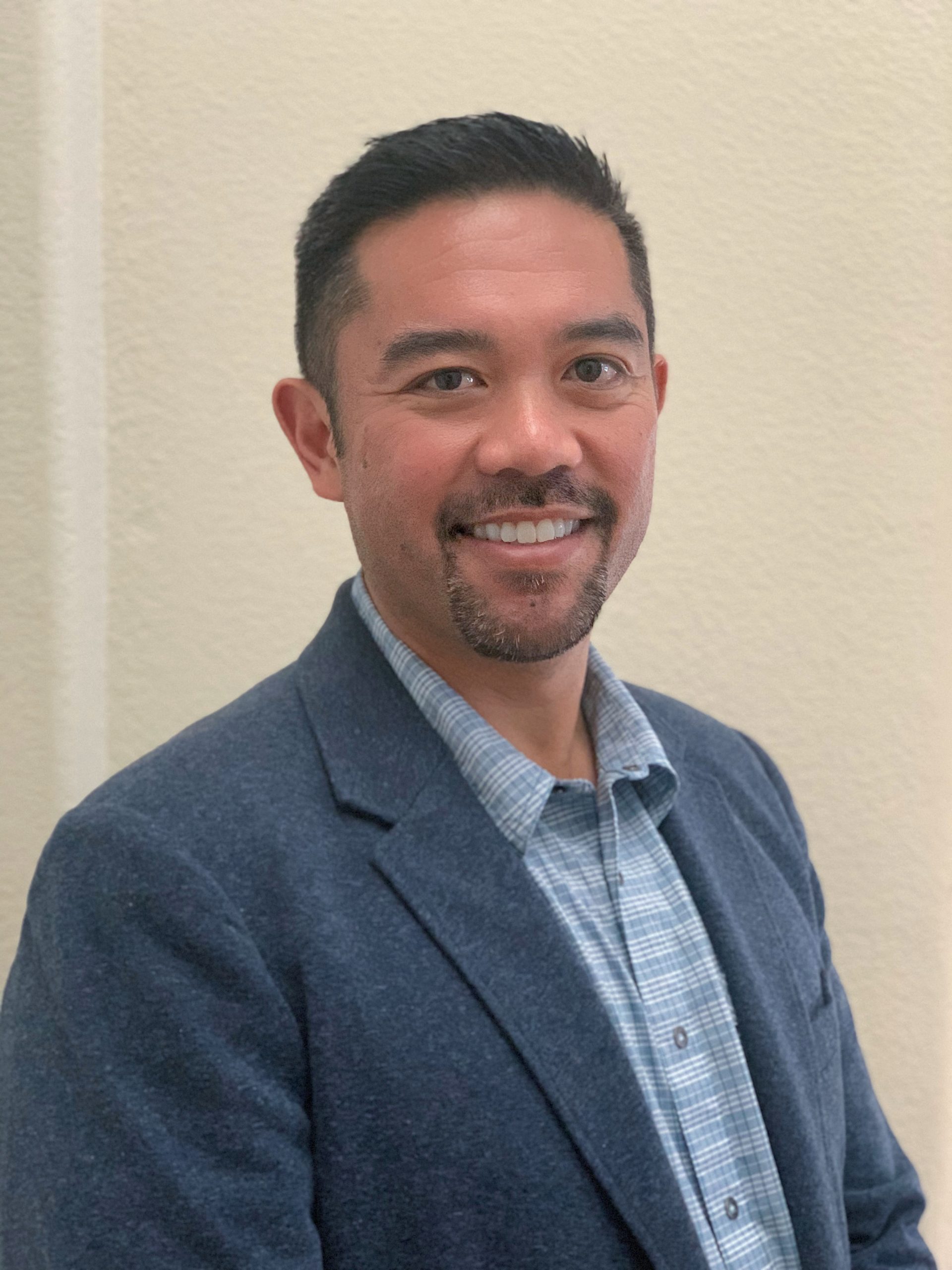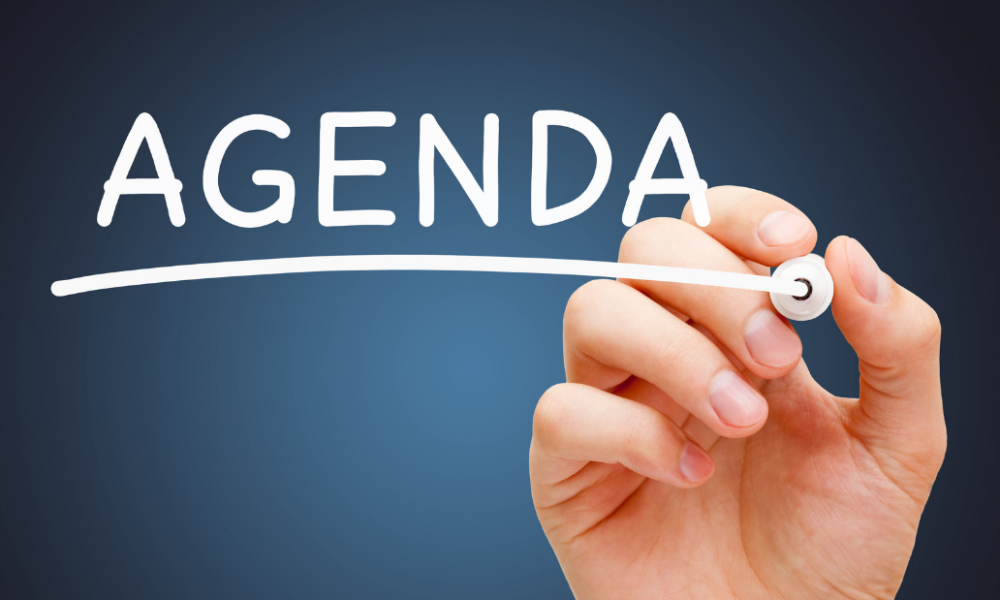 SIGN UP TO JOIN a COMMITTEE